Sweet and Sour Pork Sandwich

Sweet and Sour Pork Sandwich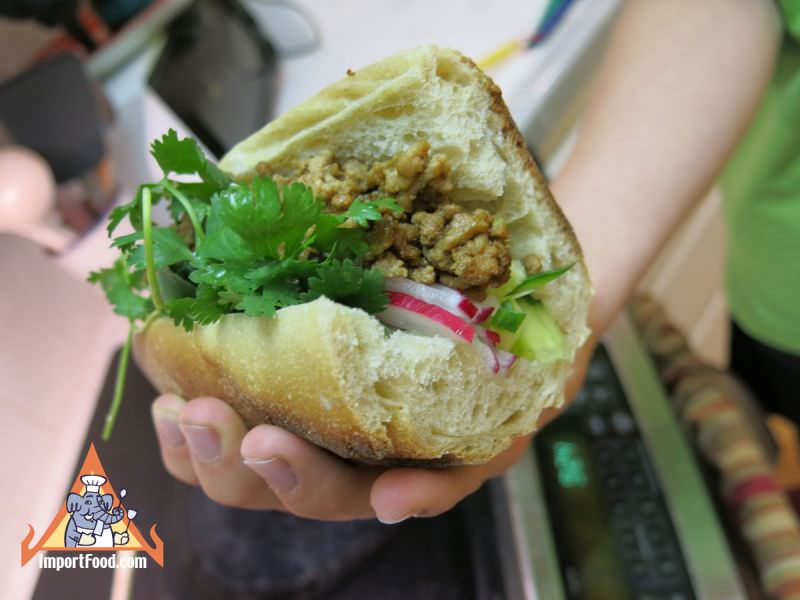 We prepared this simple sandwich in just a few minutes, and the flavor is great. Key ingredient is the kecap manis (sweet soy sauce).
Method for Sweet and Sour Pork Sandwich
Put the pork in a skillet, add five spice powder, and cook over low/medium heat. Add 1 tablespoon each, kecap manis and white vinegar, mix well. Add more vinegar if you prefer more sour flavor, or kecap manis for a sweeter salty flavor.
Put radish and cucumber in a baguette, followed by the sweet and sour pork and cilantro. Enjoy the sandwich!
Sweet and sour pork sandwich

Reviews