Steamed Black Bean Garlic Ribs

Steamed Black Bean Garlic Ribs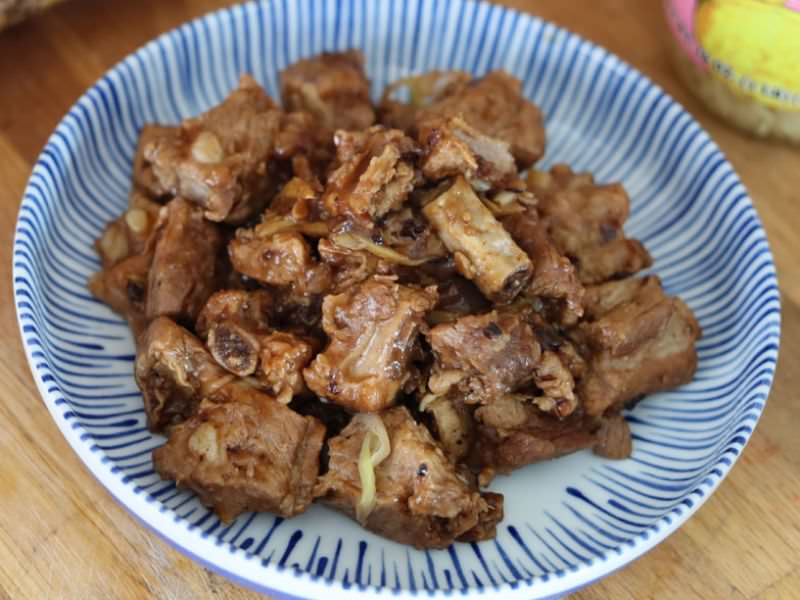 We prepared this using one of our top sellng sauces from Lee Kum Kee: Black Bean Garlic Sauce. Looks and tastes like it was prepared in a top Chinese restaurant.
Method for Steamed Black Bean Garlic Ribs
Chop up the pork ribs as shown, rinse them and place in a pot of water. Bring to a boil and let simmer for 8-10 minutes. Strain and place into a bowl.
Pour the mirin over the ribs, this will soften them up. Add corn starch, black bean garlic sauce, sesame oil, and fresh ginger. Mix well.
Place the ribs into a steamer (we used our stacked steamer) for 15 minutes.
Serve with freshly steamed jasmine rice. Enjoy!

Reviews