Thai Sandwiches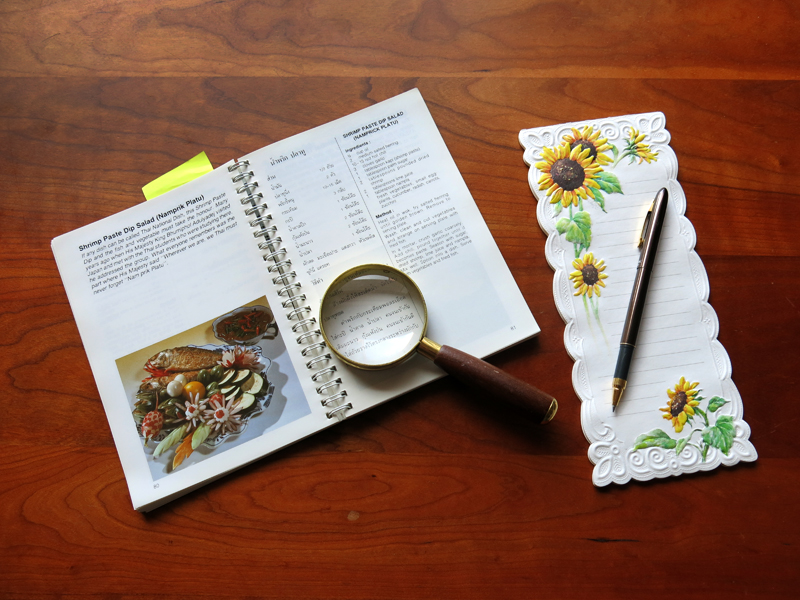 This is an authentic Thai sandwich, what you really find in Thailand. In the United States there are all kinds of "Thai Sandwiches" which are American creations such as fried chicken with a spicy peanut sauce in a wrap or on a bun, but in Thailand you typically see very thin sandwiches made of nam prik pao and dried pork as per below recipe.
Method for Thai Sandwiches
Spread a fairly thin layer of nam prik pao on each piece of bread, sprinkle some dried pork on one piece and put together in a sandwich.
Alternatively, spread the nam prik pao on a single piece of bread, sprinkle with dried pork and cut into small pieces. Serve as an authentic Thai hors d'oerve.

Reviews