Roasted Seaweed, Nori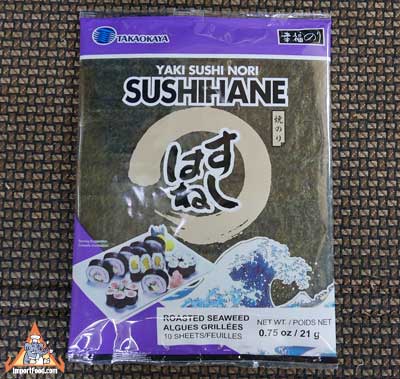 Add to cart
$5.29-10sheets

Roasted seaweed, "Nori", is often used for rolling sushi. Nori should be kept in a sealable plastic bag as it can get damp and lose its flavor.
Nori is extremely low in calories and rich in minerals.
You get 10 sheets per package, each sheet has perforations, 6 perforations per sheet. Excellent quality seaweed. All natural. Product of Mexico.
Ingredients: seaweed.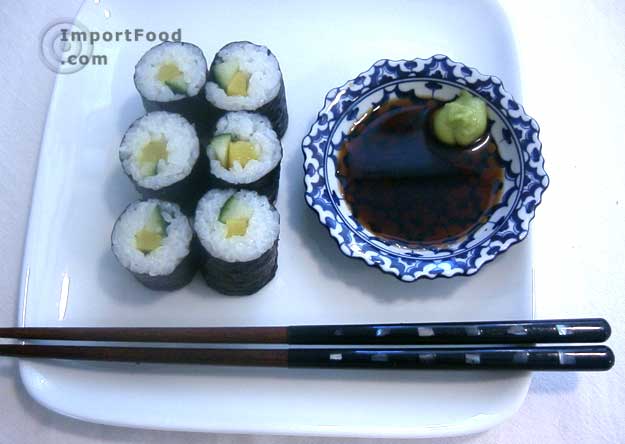 Sushi Maki
Make the sushi rice in a rice cooker, then when the rice is still warm gently fold 1 tablespoon of sushinoko with 300 grams steamed rice, this will make the rice "vinegared". Set aside. For a slightly different vinegar flavor, you can substitute 2 tablespoons sushizu for the sushinoko.
---