Malaysian Curry Powder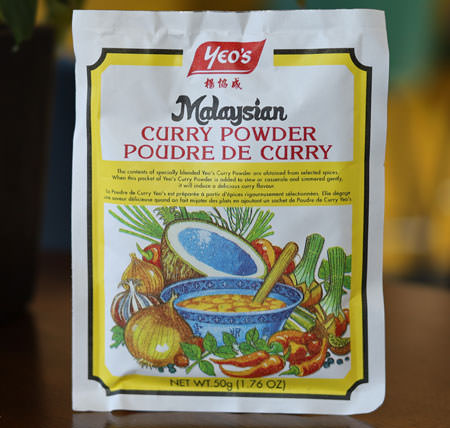 Add to cart
$3.95-1.76oz

Yeo's is known for excellent tasting products, and this Malaysian curry is no exception. All natural and rich, with just the right mix of herbs to make delicious curry.
There are detailed instructions on the package. You need to add vegetable oil, onions, meat of your choice, and regular or coconut milk. Serves four.
Ingredients: coriander seed, chilli, fennel, cumin, turmeric, white pepper, aniseed, cinamon and clove.
Product of Singapore.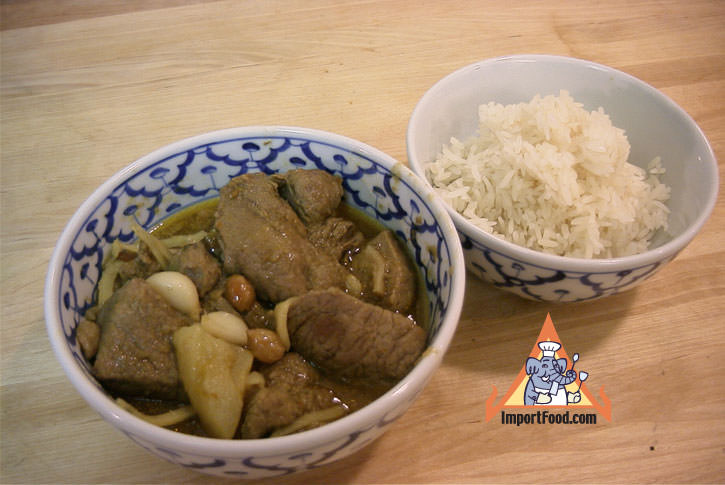 Northern Thai Pork Curry, 'Gaeng Hanglay'
In our continuing effort to present regional Thai recipes, here is an authentic version of Gaeng Hanglay, a northern Thai curry made with pork (or beef). Similar to massaman but without the coconut milk. The main ingredient is pork, and you can use a fatty belly pork or other cut of your choice. Other distinctive ingredients are ginger and pickled garlic.
Thanks to our distinctive Hunglay Paste from Thailand you can make a real masterpiece.
Some recipes call for Santol fruit (wild mangosteen) or pineapple cut into large cubes. We used fresh pineapple with good results. This dish originated from Burma, and in Burma this is usually served with Khai bananas (small bananas). You will usually find gaeng hanglay served in Khantok-style Thai dinners as one of the main dishes, together with sticky rice.
---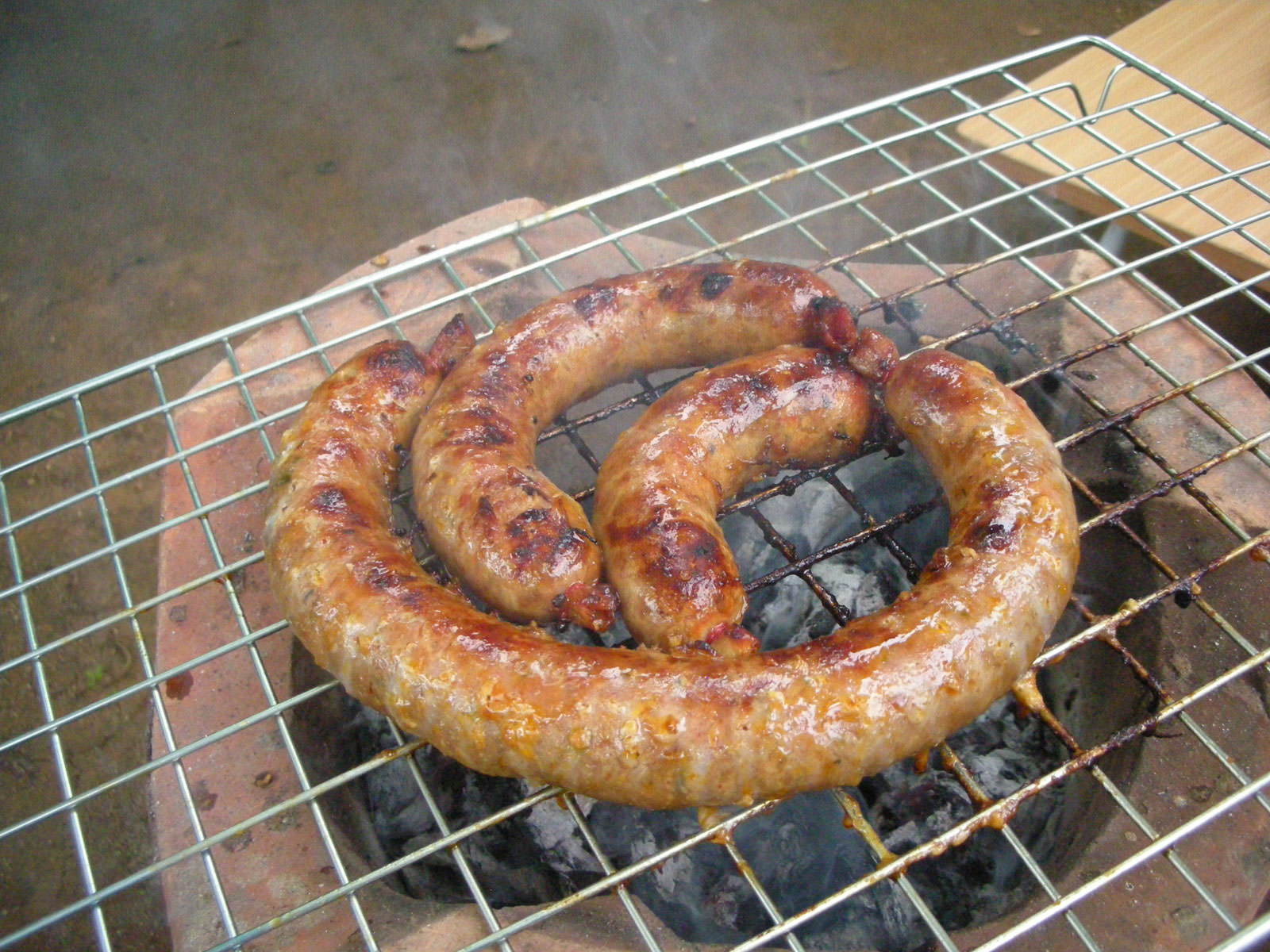 Northern Thai Sausage, 'Sai Oua'
Northern Thai sausage is easy to make, and the mix of ingredients leads to a spectacular result. We would encourage you to make this with ground pork or, for any hunters reading, try this with local elk, deer, wild boar, or other natural meat that you might have. Also watch our video (below left) showing how it's made.
You can't go wrong with this sausage. Please be sure to leave us a comment using the form below if you make it, and share how it turned out.
We also have a recipe for Esan-style Thai sausage, sai grok.
---