Tempura Mix - Tempurako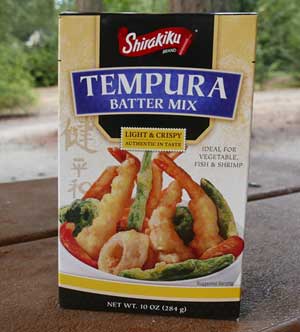 Add to cart
10oz - $5.25

Tempurako is flour for cooking the Japanese traditional dish Tempura. Normally, making crunchy Tempura can be tricky; however, with this ready-made product, by just adding water you can make delicious Tempura.
Picture below is a simple tempura we made using this mix and water, served with plum sauce.
Also see recipe below for a more complicated tempura.
One package makes many servings.
Ingredients: wheat flour, corn starch, baking powder (sodium bicarbonate), yolk powder, soya lecithin, carotene coloring, gardenia coloring.
Made in USA.
With Tempura Prawns and Chicken
---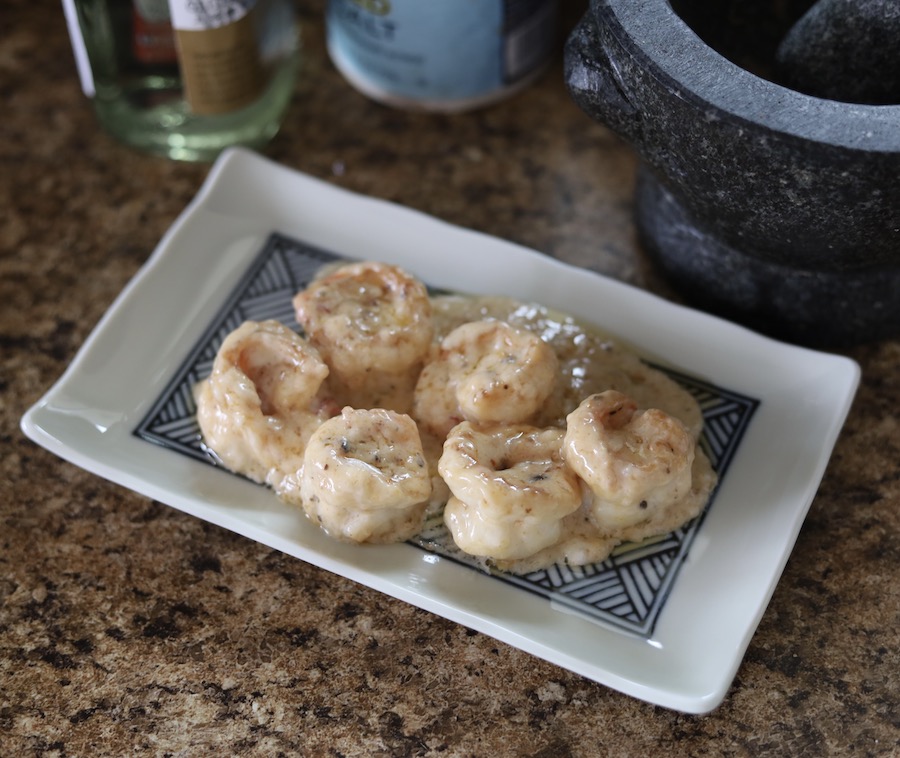 Thai Coconut Shrimp
Our coconut shrimp recipe made with all natural coconut milk, sweetened and simmered then poured over large shrimp that we prepare two different styles - 1/fried in butter, and 2/deep fried in oil in tempura batter. We love both styles and highly recommend this recipe.
---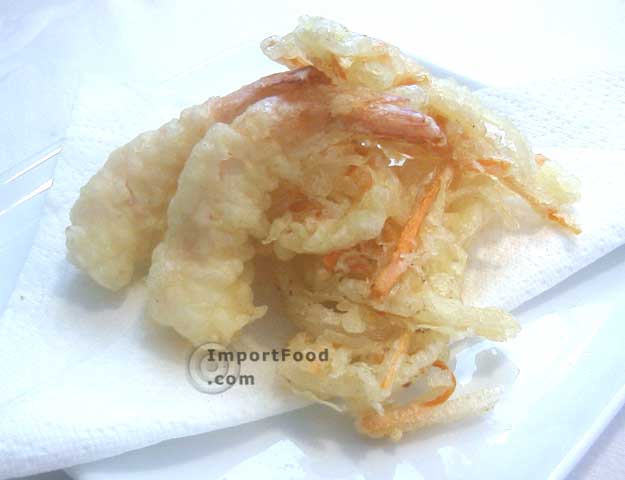 Tempura - Japanese Style
It seems everybody loves tempura, and with our authentic recipe you can't go wrong.
---