Fresh Thai Basil Bouquet / Mothers Day Update

Fresh Thai Basil Bouquet / Mothers Day Update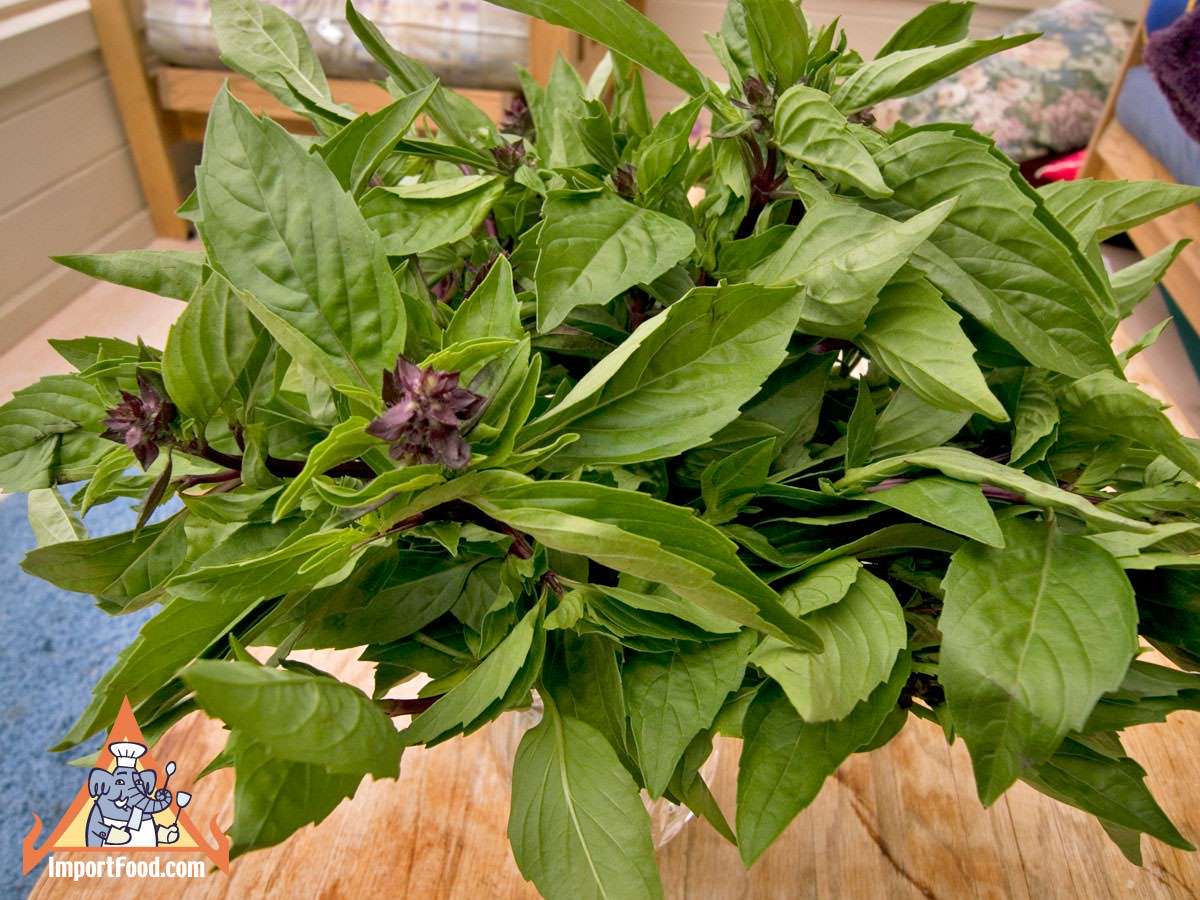 Hello again from your online Thai supermarket.
All day today and tomorrow we're offering a big beautiful fresh Thai basil bouquet for delivery to your door Saturday via Priority.
We got a new shipment of the freshest Thai basil direct from the farm in Hawaii this morning, harvested just hours ago. Due to ideal weather, the quality is perfect, with thick healthy stems and nice large leaves. Great fragrance too. We had a similar promotion last year for Mother's Day, it was a huge success, and this basil is just as good as what we had then.
SEE OFFER: Fresh Thai Basil Bouquet
---
Feature Thai Recipe: Squid Kee Mao
Kee Mao is a popular dish served throughout Thailand and it should be served with a high level of chile heat. Use plenty of fresh Thai chile peppers and fresh Thai basil.

By accepting you will be accessing a service provided by a third-party external to https://importfood.com/