Krachai Powder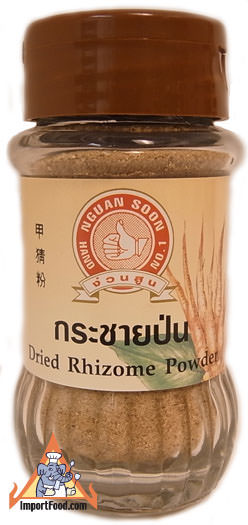 Add to cart
Temporarily Out of Stock

Made from the rhizome krachai, whichi is a finger-like herb in the ginger family. A useful ingredient in various Southeast Asian dishes especially Khanom Jin.
Krachai powder is a good substitute for fresh krachai (also called grachai). Use it to flavor any kind of curry paste, in particular vegetarian curry kaeng par but also red curry or green curry.
Brand new pack from the best spice company in Thailand "Hand Brand".
Wonderful aromatic spice. Experiment with it and enjoy the authentic taste of Asia. Comes from an erect annual plant with aromatic rhizomes and fingerlike yellow-brown roots.
Product of Thailand. We also offer krachai in water.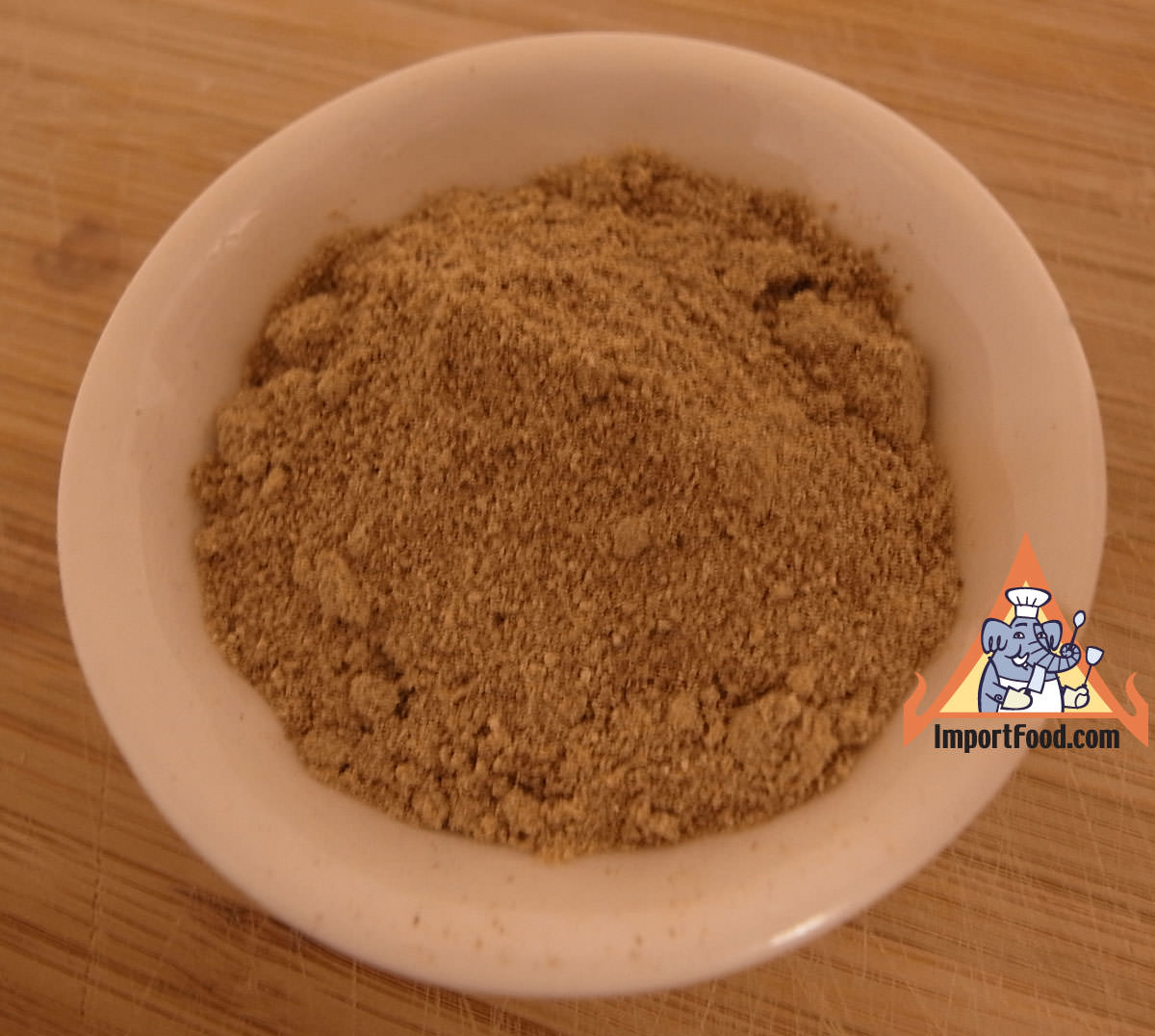 ---
We offer the following premium quality Hand Brand spices from Thailand