Thai Baby Corn, 15 oz can
Thai Baby Corn, 15 oz can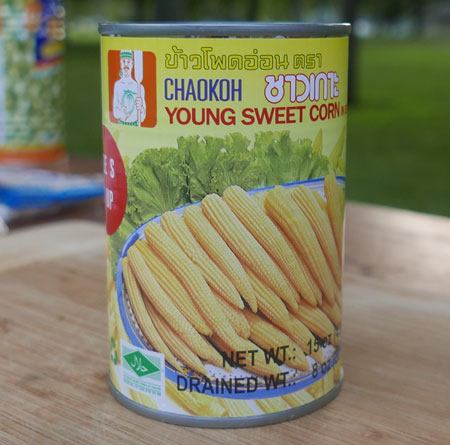 Add to cart
$3.89

Tender baby corn is new crop, just arrived, and it tastes so good. Just pop it in your mouth fresh or add to your favorite stir-fry.

Packed by Chaokoh which is well known for the very best quality canned vegetables in Thailand. In each can you get about 30 baby corns, they are about 6 inches long.

Ingredients: baby corn, water, salt, citric acid.
Product of Thailand.