Fresh Organic Peruvian Ginger, 16 oz via Fedex Express
Fresh Organic Peruvian Ginger, 16 oz via Fedex Express
Add to cart
$21.95-16oz via Express

This organic ginger from Peru has a rich, true ginger flavor with a unique character thanks to the ideal growing conditions.
We get fresh organic ginger from Peru every December. This photo is what we have received today.
As shown, the flesh is yellow/green, with a slightly woody skin.
Unique ginger is harvested at full maturity. Great flavor.
We ship this ginger via Fedex Express.
Ships immediately via Fedex 2 Day. Checkout with Ground and we upgrade to Express at no charge.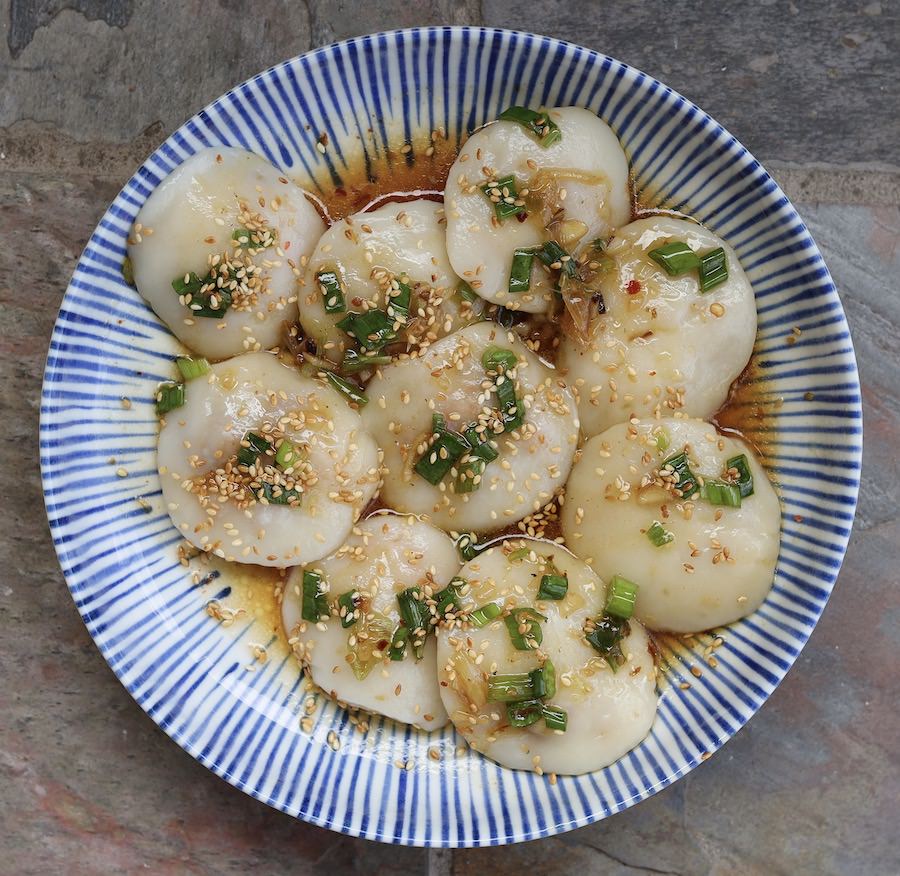 Dumplings w/Pork Shrimp Ginger Sesame
Spectacular dumplings are easy to make.
Lots of ingredients involved but follow our detailed instructions & work sequentially; it won't take long to become an expert and amaze friends & family with your ability to make the best dumplings.
We enjoyed making this here with fresh young Hawaiian ginger but any ginger works well too.
This recipe makes about 15 dumplings.
---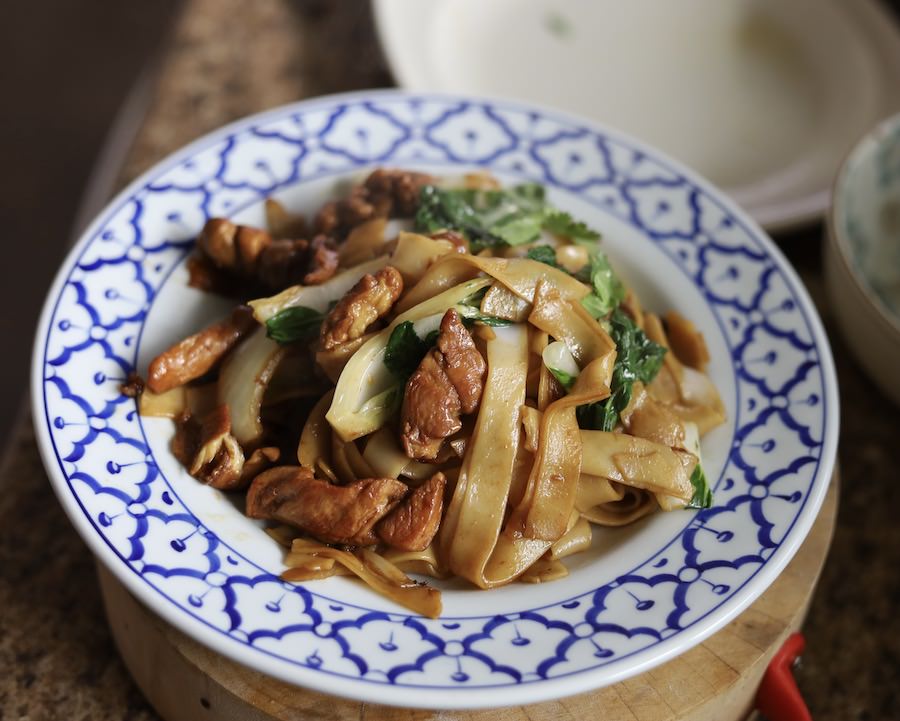 Thai Druken Noodles, Kee Mao, Chicken
This is a new, slightly less-spicy version of our original kee mao recipe. Kee Mao are drunken noodles, meaning eaten drunk, fiery hot spice level, with beer and/or other alcohol.
The fresh ginger is a nice touch but optional and not authentic Thai for Kee Mao. Add more fresh Thai chilli peppers to increase heat level.
We like using dark thick soy sauce to give the chicken a darker color but you can also use thin soy sauce instead.
This has a touch of MSG which is optional but recommended here to get the optimal flavor.
---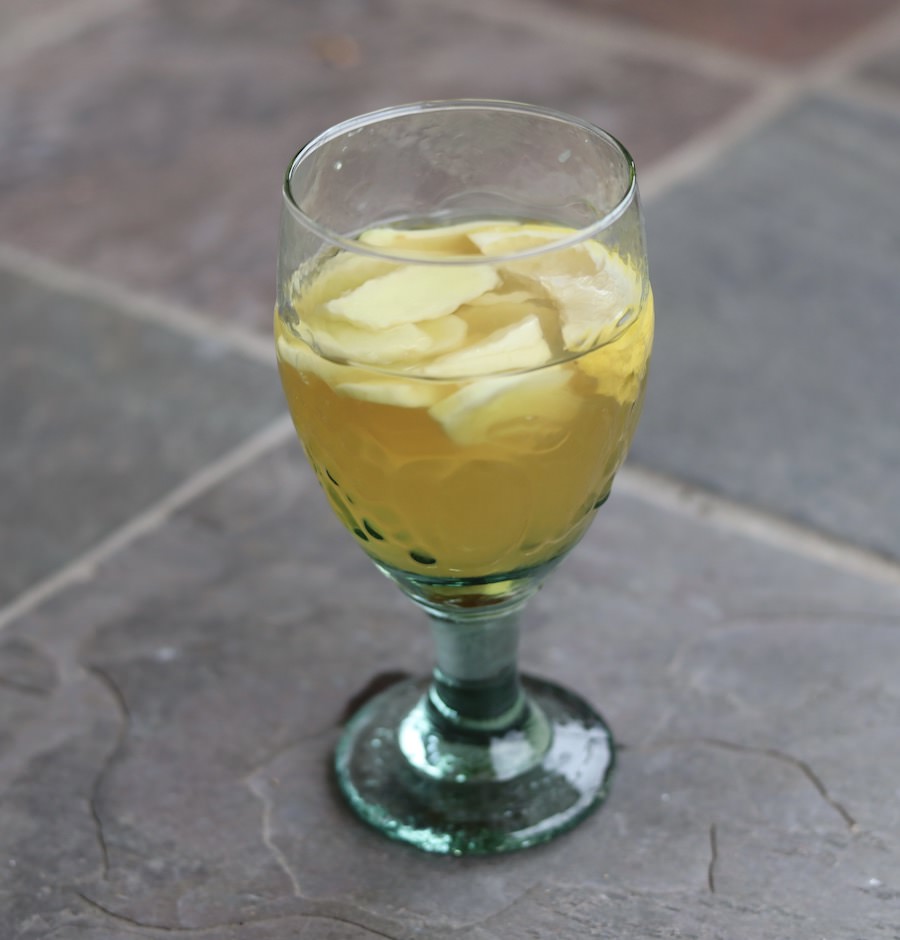 Fresh Ginger Tea
Here's a tea thought to provide a wide range of general health benefits. The combination of fresh ginger, lemon and honey is not only refreshing & delicious but a natural way to improve your mood and overall well-being.
We enjoyed making this here with fresh young Hawaiian ginger but if that's not available see what else you can find.
---