Crab Paste with Soybean Oil
Crab Paste with Soybean Oil
Add to cart
$10.69-7oz

Made in Thailand to the highest quality in Cock brand, made by Aroy D. This is this highest quality crab paste available anywhere.
A tasty addition to all kinds of Asian soups (for example our beef noodle soup uses it). Also good with fried rice, and some chefs put a bit of this in their Pad Thai.
Packed in a glass jar. Ingredients: crab meat, soybean oil, garlic, salt, pepper, msg, paprika.
Product of Thailand
---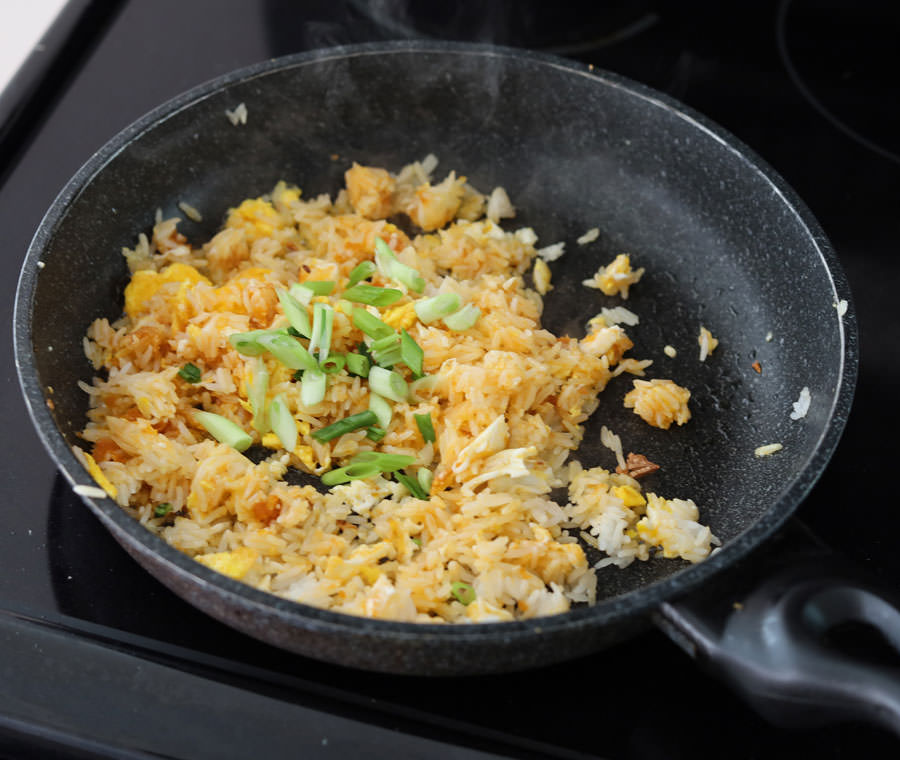 Thai Crab Fried Rice
It's very simple to make this quickly. Use high quality crab paste in bean oil, and the rice should be day old (steamed the day before). Topped with a bit of fresh spring onion, the perfect crab fried rice.
---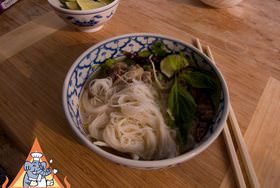 Vietnamese-Style Beef Noodle Soup
We LOVE this recipe and so does our kids. We were able to get excellent quality beef short ribs from a local butcher, get the best possible meat for excellent results. The recipe below makes a fairy mild soup, but you can spice it up with more sambal oelek and/or Thai chile peppers. Vermicelli noodles go perfectly with the beef, and you can add different kinds of greens to suit your taste.
---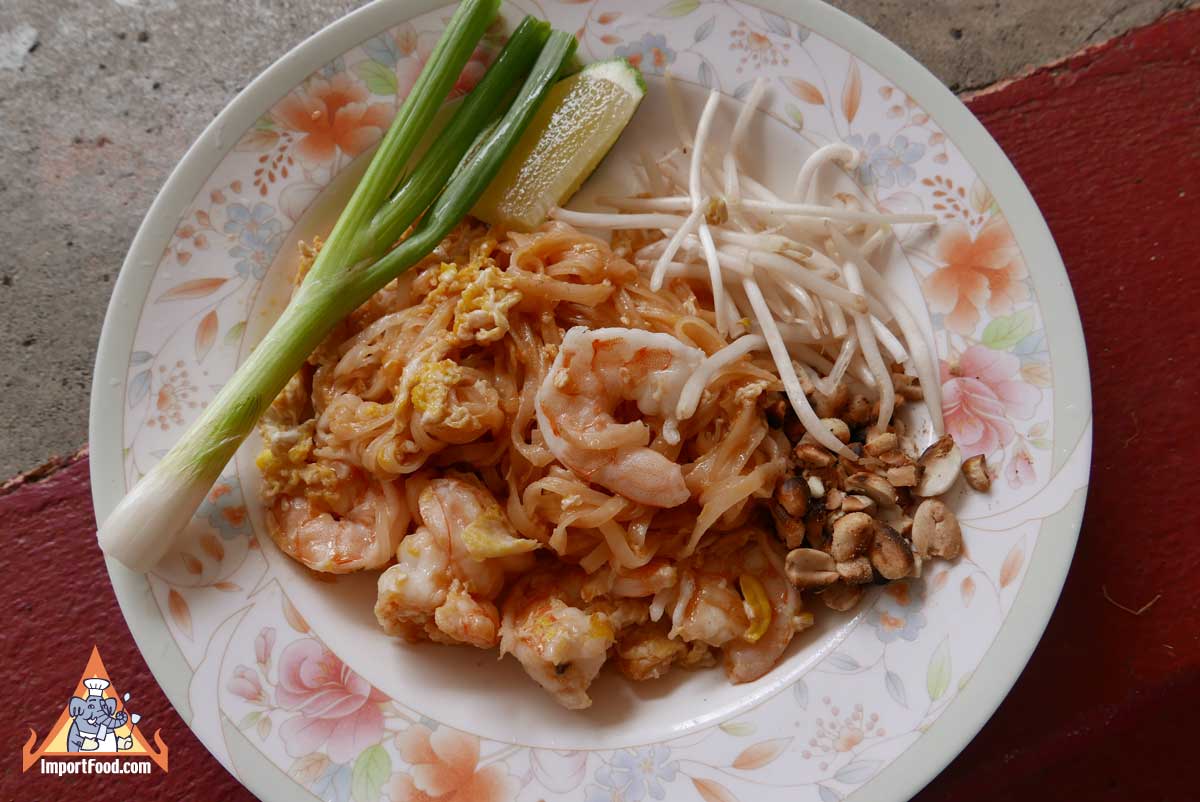 Pad Thai
Pad Thai is often called the signature dish of Thai cuisine. There are several regional variations, indeed it has been said that Thailand has not only a different curry for every day of the year, but also a different pad Thai for every cook in Thailand! This is our variation, and please see our street vendor photos & videos (below left) for others.
Also consider our Picnic Table Pad Thai Recipe
---