Thai Sriracha Sauce, Healthy Boy Kai Brand
Thai Sriracha Sauce, Healthy Boy Kai Brand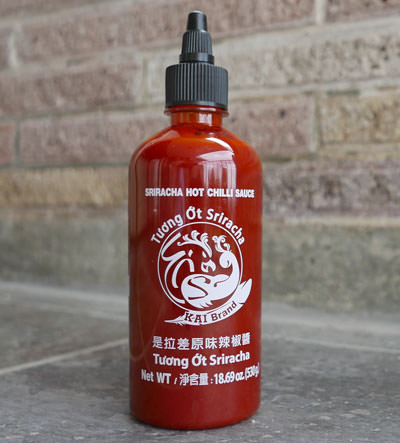 Add to cart
$8.65

Back in stock, fresh as can be. Made in the Thailand, this is Healthy Boy's new 'Kai' brand that appears to be a competitor of the popular Sriracha from Huy Fong, and has a much nicer flavor profile. We love it and so does our son who has an unusually keen sense of taste. Probably the best sri racha on the market. You'll love it.
Healthy Boy is one of the most modern, advanced and hygenic food companies we've ever visited in Thailand. They are producing in massive volumes but maintain a focus on taste that's just right. Their catalog is full of various formulas that have been developed over the years to meet regional tastes and culinary trends. For example:
SEE: Healthy Boy Formula 5 Dark Thick Soy
SEE: Healthy Boy Green Label Dark Sweet
This new Sriracha has a nice hot bite, not mild at all, but it's also not too strong. Just the right high heat that still stings a bit, but doesn't overwhelm.
An excellent Sriracha that we highly recommend - perhaps the best you've ever tasted.
We like it added to any soups, in particular our healthy bone rice soup at link below.
The taste is more bold and spicy than our Shark brand.
Ingredients and Nutrition Facts: see below photos.
Product of Thailand
---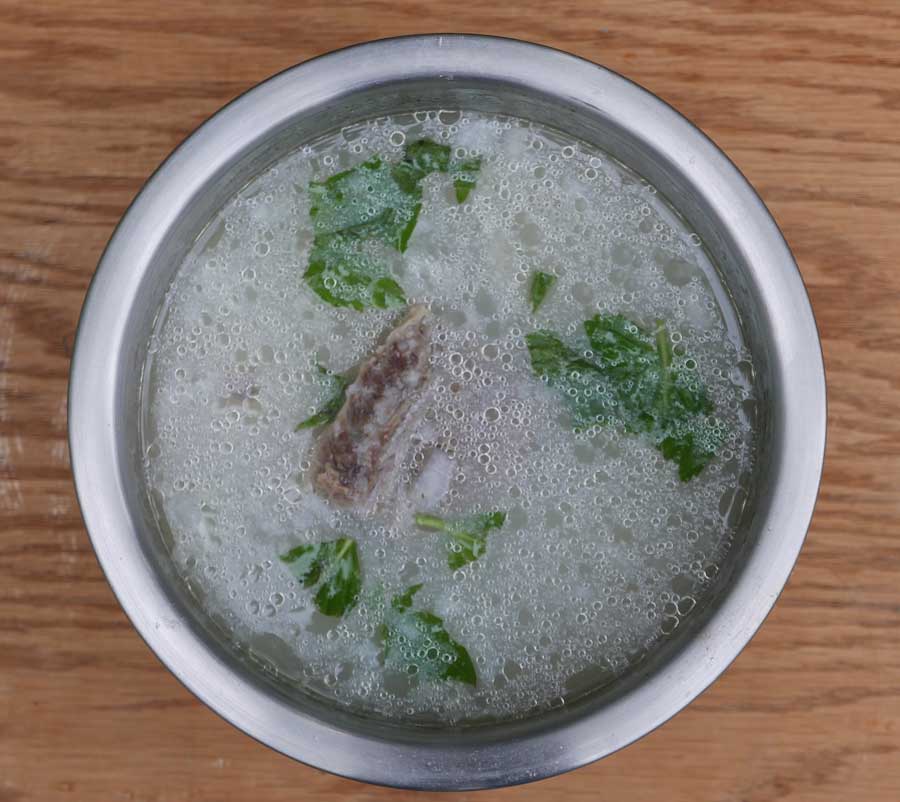 Bone Soup With Rice
Bone soup is very healthy and becoming more popular. We made this rich, delicious soup using a very high quality short rib from a local farmer's market.
---