Bun Tuoi Vermicelli Noodles, 32 oz
Bun Tuoi Vermicelli Noodles, 32 oz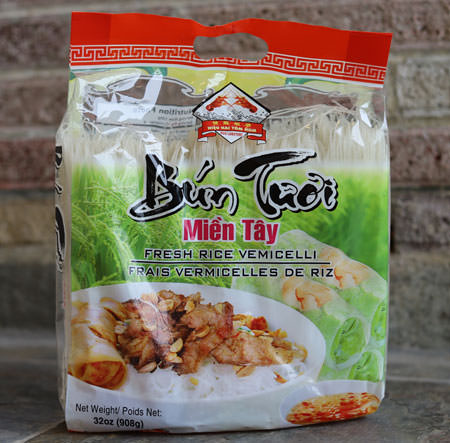 Add to cart
$7.89-32oz

Bun Tuoi noodles have taken up a lot of space lately in Asian supermarkets, becoming a top seller.
These are high quality vermicelli noodles made of rice flour, very similar to our Wai Wai Vermicelli from Thailand.
We have the best quality in Twin Lobster brand.
Boil for 8-10 minutes, rinse.
See our authentic recipes below.
Ingredients: rice flour, water.
Product of Vietnam.
We recommend Bun Tuoi in the following ImportFood.com Thai recipes:
---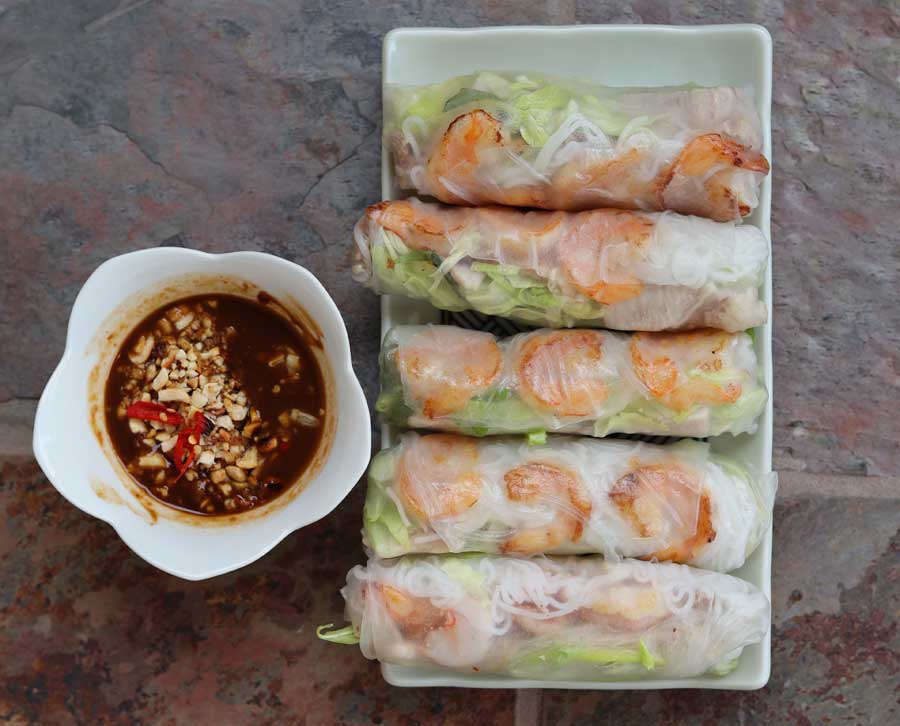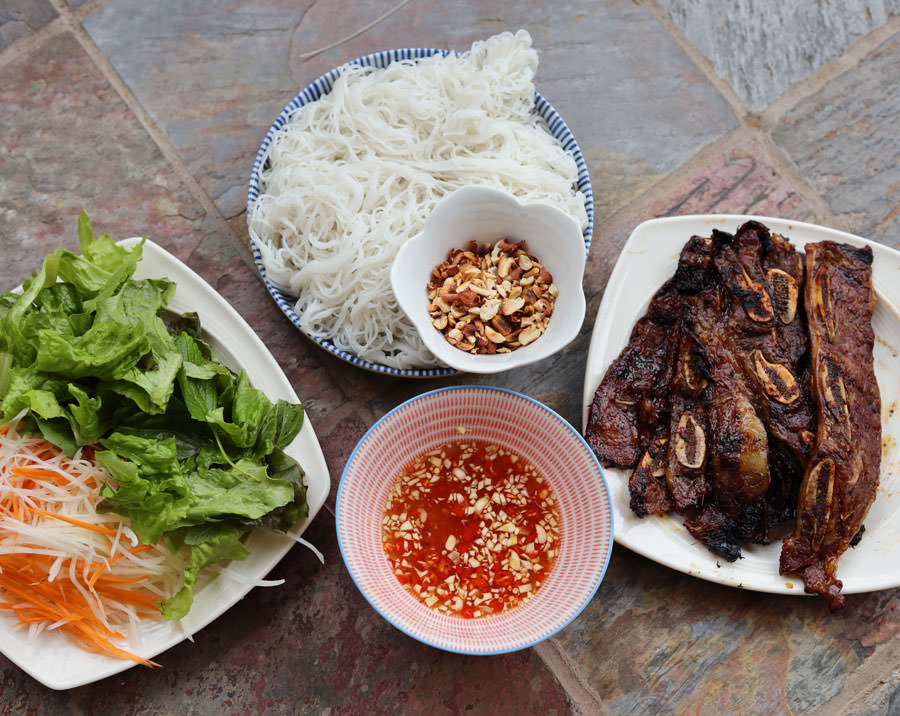 Korean Barbecue Rib Noodle Salad
This is an authentic Asian noodle salad with Korean barbecue ribs. Prepare the various components then place a handful of noodles in a bowl, followed by salad, peanuts, and spoon over everything the sauce. Top with sliced rib meat to complete the salad.
---