Thai White Sesame Seeds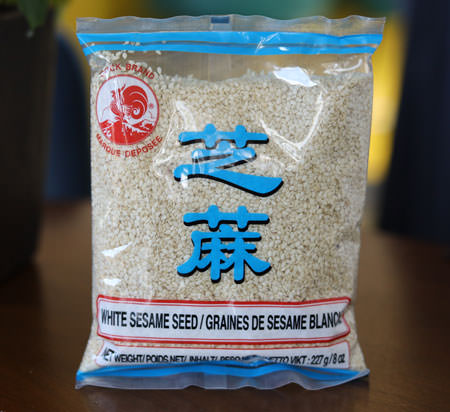 Add to cart
$2.00-8oz (Reg $3.95)

Nice large pack of top quality sesame seeds from Aroy-D Thailand. Useful for many different recipes.
Here are some recommendations:
Dumplings
Black sticky rice & sweet coconut milk dessert
Thai Vegetarian Larb Woonsen, "Larb Woonsen Jae"
Thai Prawn Satay with Cucumber Salad
Sticky rice with mango
Thai Sesame Chicken Kebabs
Kanom Dok Jok, Thai Flower Cookie
ImportFood.com's sesame seeds are recommended by Mark Bittman (New York Times).
All natural. Ingredients: sesame seed.
Product of Thailand.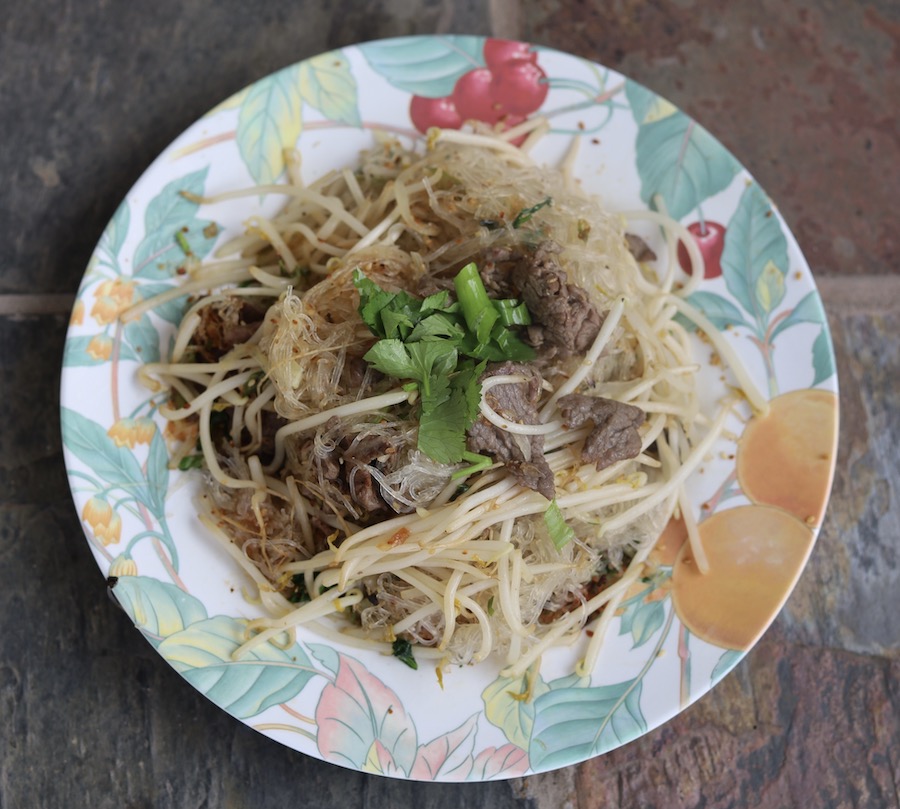 Thai Bean Thread Beef
Bean thread noodles are healthy and have an enthusiastic following. Here we show how to prepare them quickly in a delicious stir-fry made with sliced beef, and an alternative style made with pork and prawns.
---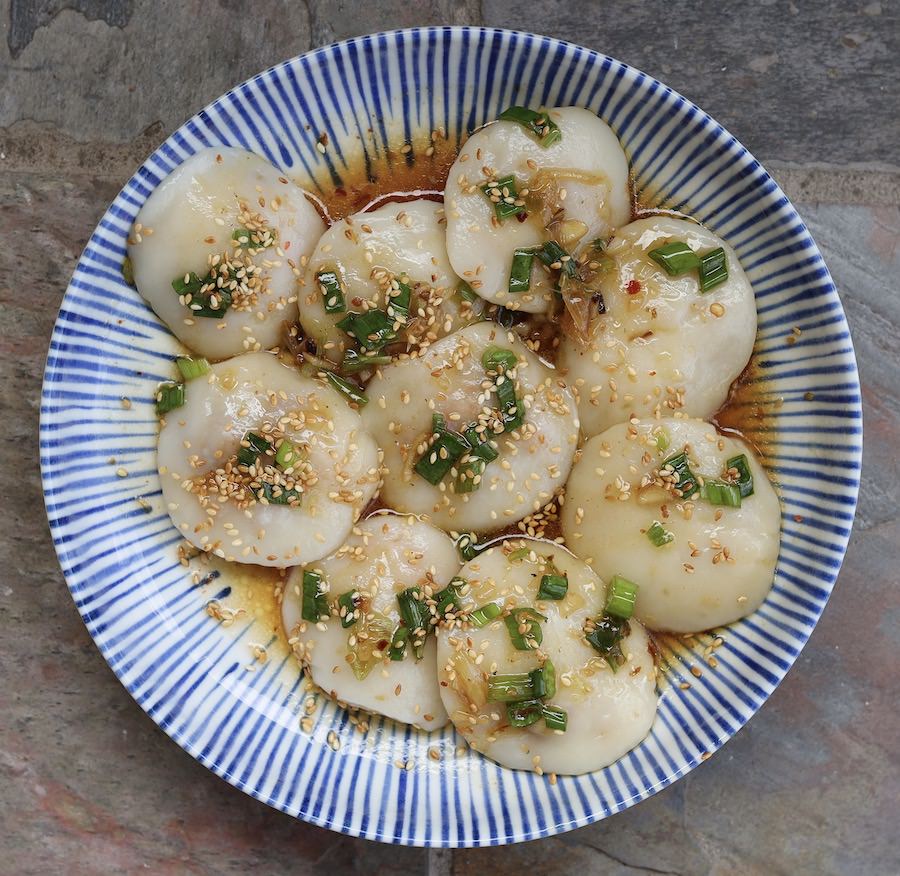 Dumplings w/Pork Shrimp Ginger Sesame
Spectacular dumplings are easy to make.
Lots of ingredients involved but follow our detailed instructions & work sequentially; it won't take long to become an expert and amaze friends & family with your ability to make the best dumplings.
We enjoyed making this here with fresh young Hawaiian ginger but any ginger works well too.
This recipe makes about 15 dumplings.
---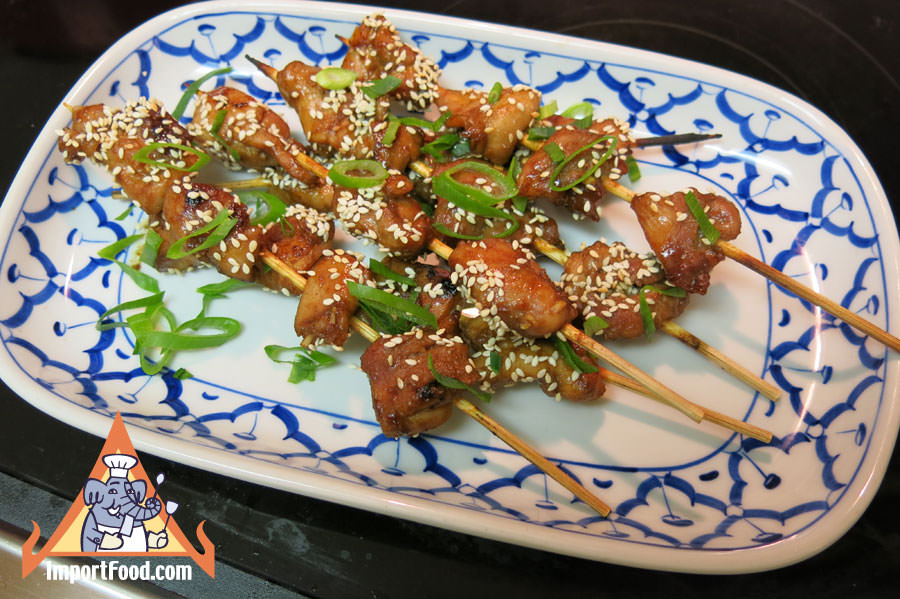 Thai Sesame Chicken Kebabs
We discovered this recipe in the April/May 2013 issue of Fine Cooking Magazine, and it had an instant appeal. We love skewered Thai food, and this recipe calls for key ingredients that we import in the finest brands. We modified it slightly to make it less salty. Serve as an hors d'oeuvre, or as a main course for dinner. If using wooden skewers, soak them for at least 20 minutes before threading.
---