Tamarind Vodka Cocktail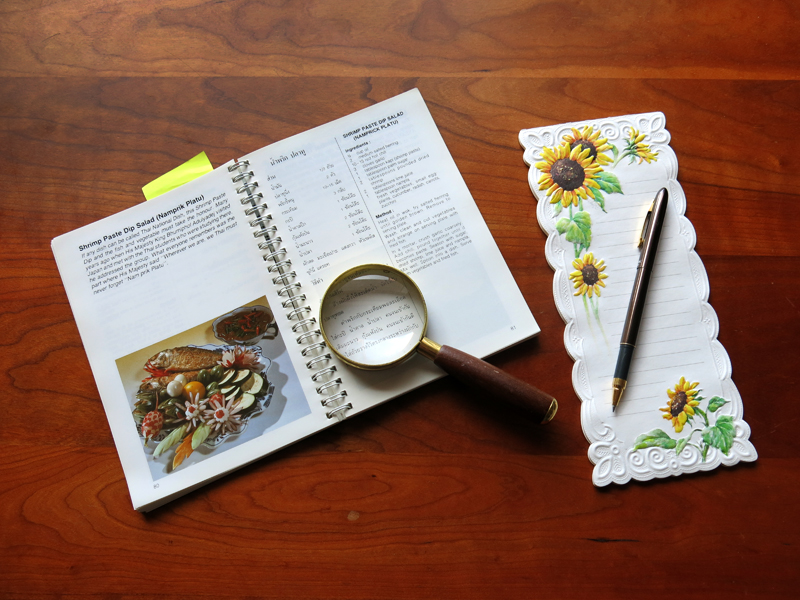 The recipe is featured in the July 2009 Bon Appétit Magazine, and it uses tamarind concentrate which is one of our best selling items. Thai tamarind provides excellent sour flavor.
For the kids, simply serve the cocktail base over ice--hold the vodka, naturally.
Method for Tamarind Vodka Cocktail
Stir 8 cups water, sugar, 1/2 cup tamarind concentrate, and 2 tablespoons lime juice in large pitcher until sugar dissolves.
DO AHEAD Cocktail base can be made 1 day ahead. Cover and refrigerate.
Combine 1/2 cup cocktail base, 3 tablespoons vodka, 2 teaspoons tamarind concentrate, and 1 teaspoon lime juice in cocktail shaker. Add 1 cup ice cubes; shake 30 seconds to chill. Strain into 2 Martini glasses. Garnish with lime slices. Repeat 3 more times for 8 cocktails.

Reviews