Thai Sweet and Sour Chicken

Thai Sweet and Sour Chicken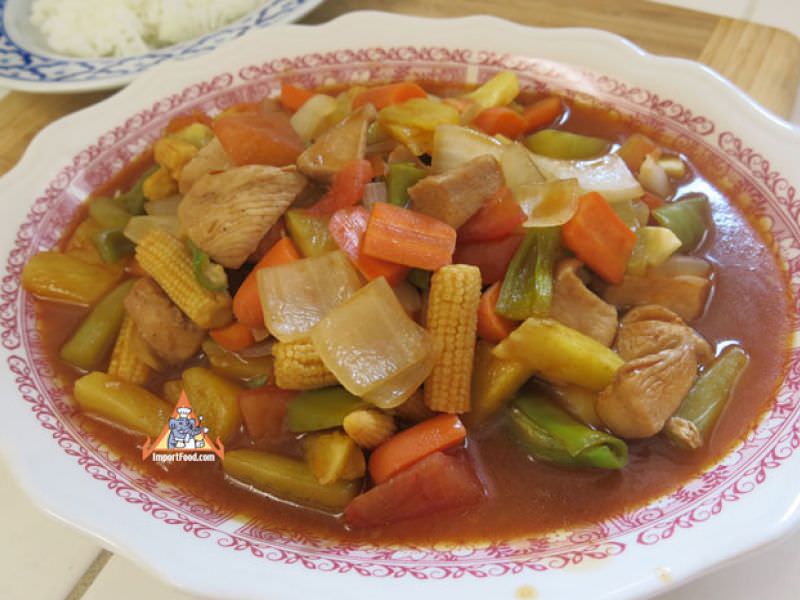 Here we show you how to make a delicious big meal using one packet of Lobo brand sweet and sour mix.
Method for Thai Sweet and Sour Chicken
Add chicken to a wok and cook over low heat, seasoning with Golden Mountain sauce. Cover and let simmer for a few minutes. Add fresh vegetables, add sweet and sour sauce (it's just Lobo seasoning mixed with water). Mix well, cover and let simmer for about 10 minutes. Serve with jasmine rice. Enjoy!

Reviews