Thai Tamarind Sauce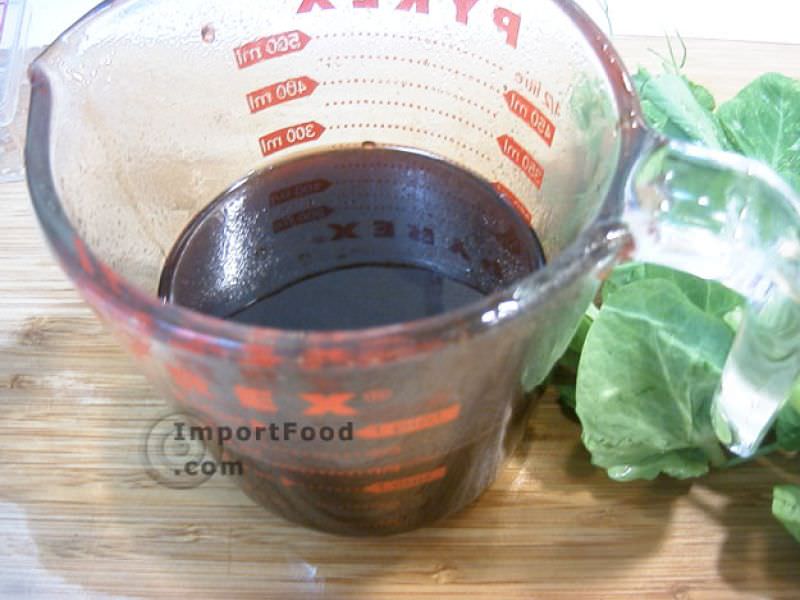 The tamarind sauce that's prepared as part of this recipe is delicious and can be used for all kinds of dishes, we especially like it with our recipe for duck-fried rice.
Method for Thai Tamarind Sauce
Place sugar, red wine, tamarind candy, onion, ginger, and garlic in heavy large saucepan. Bring to boil over medium-high heat, stirring until sugar dissolves and tamarind candy melts. Remove any tamarind seeds. Boil mixture until syrupy, stirring frequently, about 8 minutes. Add chicken broth and 1 cup water; simmer over medium-low heat until thick and syrupy and reduced to 1 1/2 cups, stirring often, about 1 hour. Strain. (can be made one week ahead, cover and refrigerate).

Reviews