Thai Garlic Pork Chops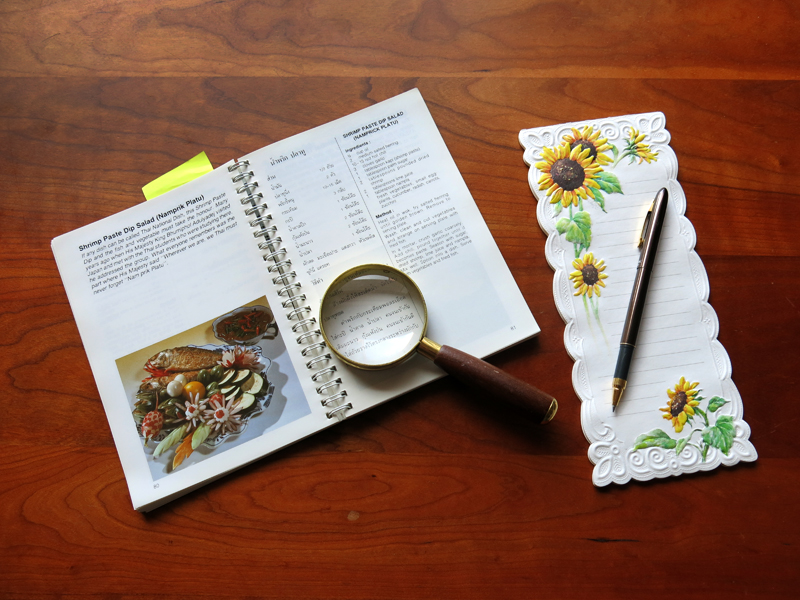 It can be said that every Thai dish uses garlic, and Thai garlic comes in small cloves with great flavor. Use as much garlic as you prefer for this recipe which serves 4.
Method for Thai Garlic Pork Chops
Mix black bean sauce, garlic, soy sauce, sesame oil, lime juice and ginger in a shallow dish. Set 2 tblsp of this aside. Add pork, mixing well to coat, and let sit for 20 minutes. Remove pork and grill on barbeque (medium-high heat) about 5 minutes per side, until done. At the same time, coat vegetables with reserved 2 tblsp marinade, and grill vegetables until softened and lightly charred (about 5 minutes). Garnish with fresh cilantro and lime wedges, and serve with steamed jasmine rice.

Reviews