Poached Pears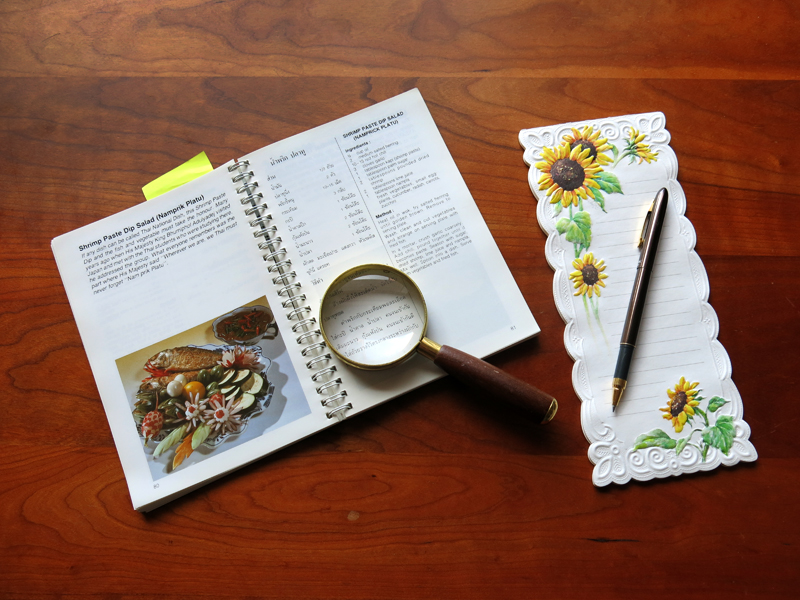 Method for Poached Pears
On choosing the wine, the red makes for a very dramatic presentation if peeling the pears. I found that by using the Pro-Slice Peeler to only remove some of the skin on Bosc pears using white wine made for a gorgeous look.
Put the wine and sugar in a large pan and slowly bring to a simmer so that the sugar dissolves. Meanwhile, peel the pears, taking care to leave the stem intact (it looks pretty!).
Add the flavourings and pears to the wine and poach for 25-30 minutes, turning the pears regularly, until they are cooked through. leave to cool. this cooling process helps the flavour and colour of the pears intensify.
When you are ready to serve, remove the pears from the syrup and place on a plate with the star anise for decoration. Strain the rest of the flavourings from the syrup and put on medium heat reducing by half or more. serve the syrup in a jug, so that people can pour it over the pears. can additionally serve with creme fraiche, mascarpone or vanilla ice cream.

Reviews
People in this conversation