Drunken Chicken Wings, 'Peek Gai Mao Daeng'

Drunken Chicken Wings, 'Peek Gai Mao Daeng'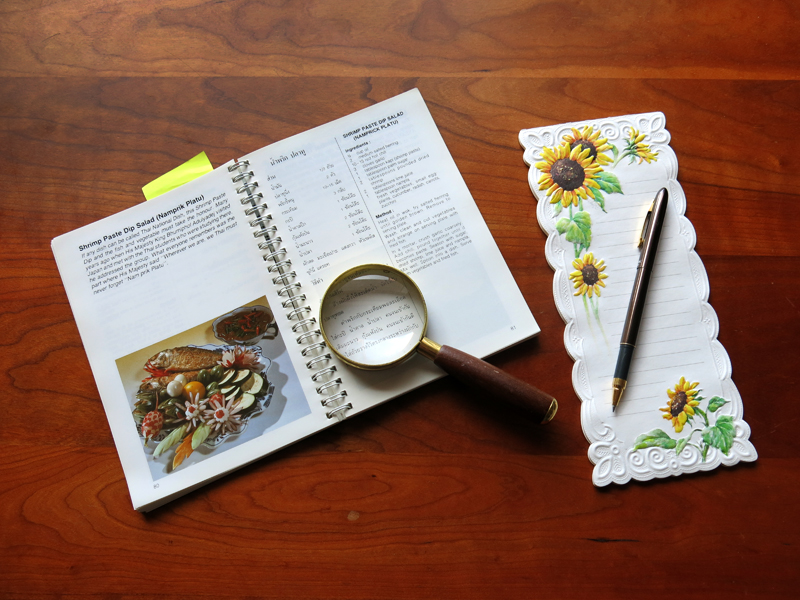 Method for Drunken Chicken Wings, 'Peek Gai Mao Daeng'
Mix the marinade, stir the wings until thoroughly coated and leave to marinade for 12-24 hours in the fridge.
Barbeque or grill the wings over fairly high heat until cooked through.
Serve with a dipping sauce that consists of 4 parts mayonnaise, 4 parts tomato ketchup to one partsriracha sauce.

Reviews