Kiwifruit with Coconut and Pork, Thai-American Style

Kiwifruit with Coconut and Pork, Thai-American Style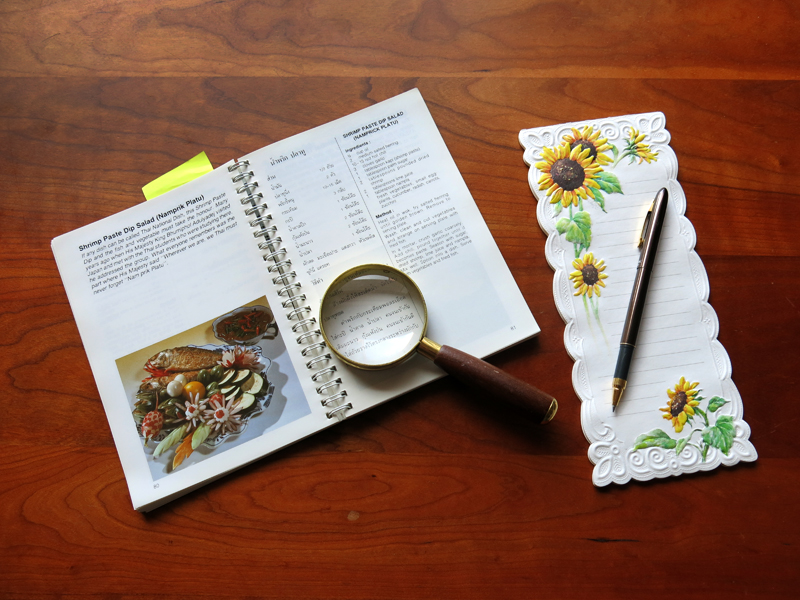 This recipe is from our "Thai-American" section, which contains dishes that would not typically be found in Thailand. These dishes have been developed and/or popularized in America.
Method for Kiwifruit with Coconut and Pork, Thai-American Style
Rub the seeds, lemongrass and ginger over pork and leave to marinate, covered for an hour at room temperature. Heat a large frying pan, add the oil and sear the pork on both sides. Turn the heat down and continue cooking pork for 10 minutes or until cooked in the center. Remove from the pan and keep warm. Add the Thai curry paste to the same pan. Sizzle to release fragrant aromas. Stir in the coconut cream, adding a splash of water if it seems too thick. Return the pork to the pan and simmer for a few minutes. Place the pork on some hot rice. Add slices of kiwifruit and pour the hot sauce over.

Reviews