Dried Galangal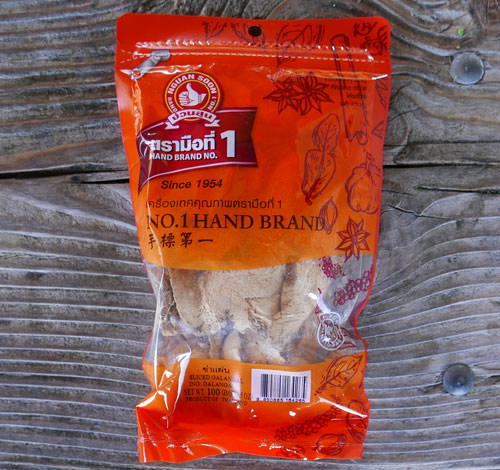 Add to cart
3.5oz - $3.69

Also known as galanga. A very good substitute for fresh galangal, you can place this product in lukewarm water to reconstitute, then use as desired. More about galangal at this link.

Each package is made from approx 32 oz fresh galangal (2 lb) so this is a great deal, as any market that happens to offer fresh galangal usually charges $9.95 or more per lb. We have seen specialty spice stores selling dried galangal for $6.50 per ounce! Ours is always new stock.
Premium quality from Hand Brand, comes in modern, strong, a resealable ziplock package.
Made in Thailand. All natural, 100% galangal.
Great aroma and flavor. We also offer galangal powder.
---
Recommended in the following ImportFood.com Thai recipes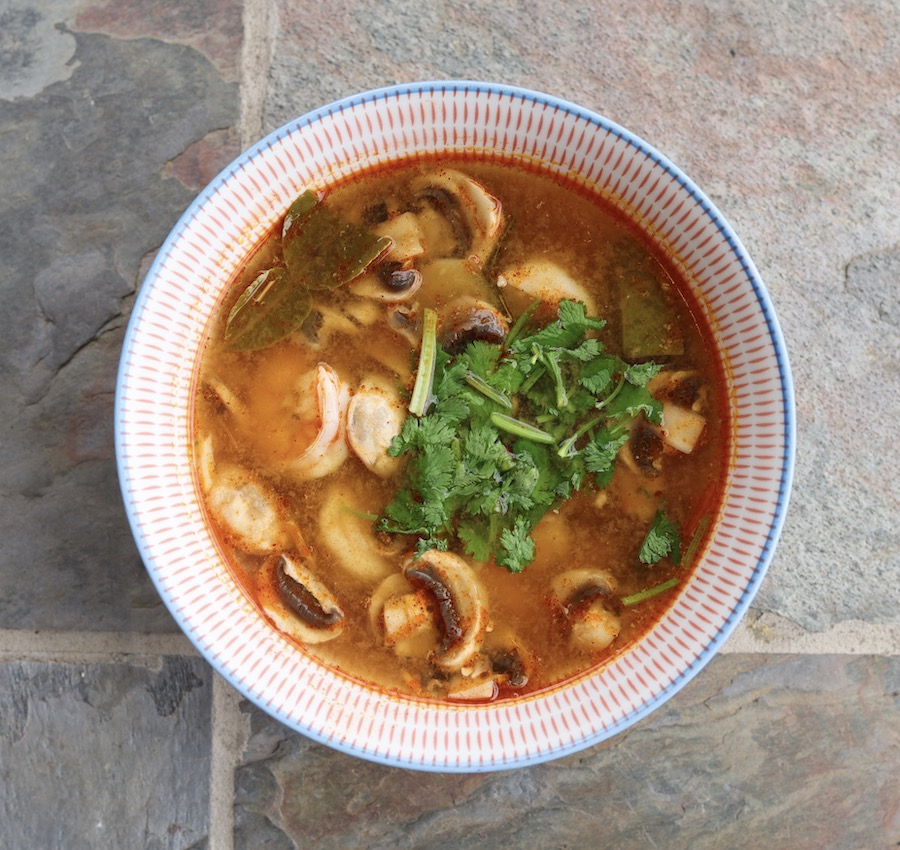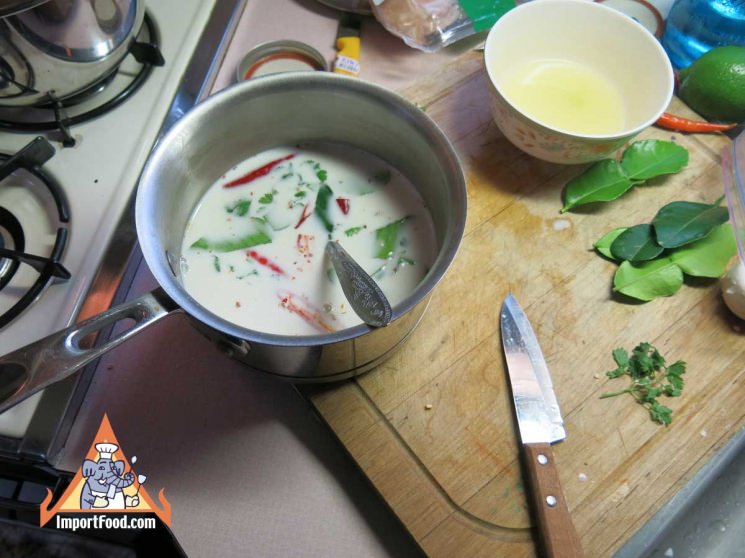 Thai Chicken Soup with Coconut Milk, 'Tom Kha Gai'
This is a mild but spicy chicken soup (it can also be made with shrimp, pork, beef or mushrooms), flavored with the unique flavor of galangal ('kha' in Thai) which creates a heavenly taste when combined with hot chile peppers, coconut milk, lime leaves and lemongrass.
We famously started manufacturing Amazing Elephant All-natural Tom Kha with authentic flavor so be sure to get a few pouches to compare with what you make at home.
---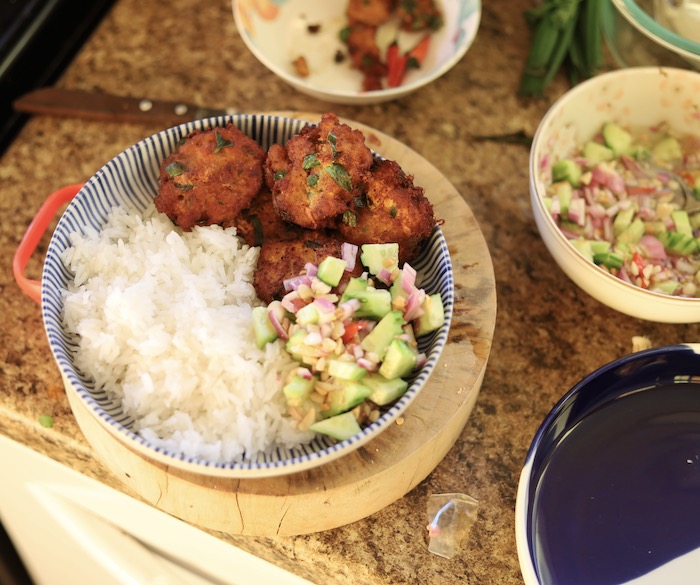 Spicy Thai Fish Cakes, 'Tod Man Pla'
Tod man pla is one of the most famous Thai dishes but seems to be rarely offered on the menus of Thai restaurants in the United States. We're happy to show you how to make it, step-by-step, with great results.
Here we just used cod pieces which can found at local supermarkets.

Also see our Thai Street Vendor video for detailed guidance.
---
---
We offer the following premium quality Hand Brand spices from Thailand