Mango-Lime Lychee Coconut Sorbet

Mango-Lime Lychee Coconut Sorbet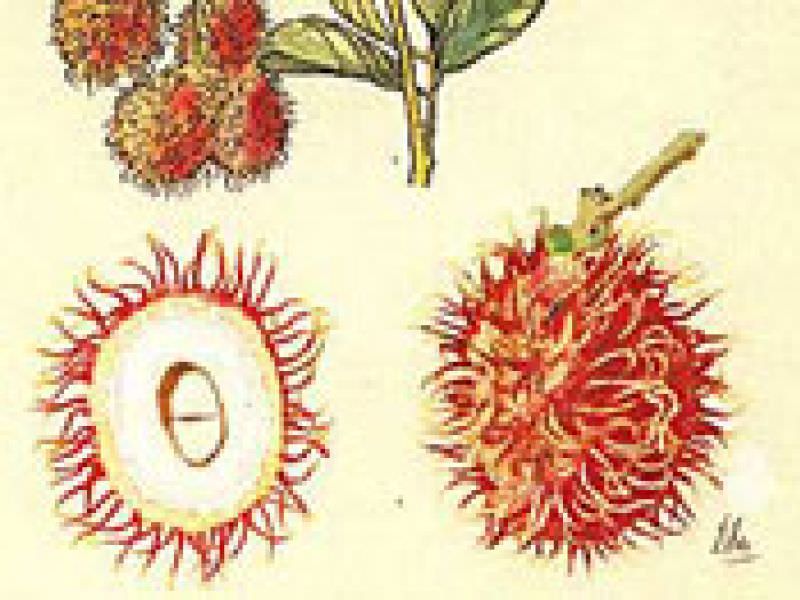 You need an ice cream maker to prepare this delicious dessert.
Method for Mango-Lime Lychee Coconut Sorbet
In a bowl combine coconut cream powder with 1/2 cup lukewarm water, stir well. Drain lychees and set syrup aside. Puree lychee, coconut cream, 1/4 cup syrup and 2 tbsp lime juice in a blender, then freeze in ice cream maker. Toss together sliced mango with remaining lime juice, and sprinkle with zest of fresh lime. Serve sorbet over mango slices, and enjoy!

Reviews