Thai Stir-Fried Squash and Egg, 'Phak Sai Khai'

Thai Stir-Fried Squash and Egg, 'Phak Sai Khai'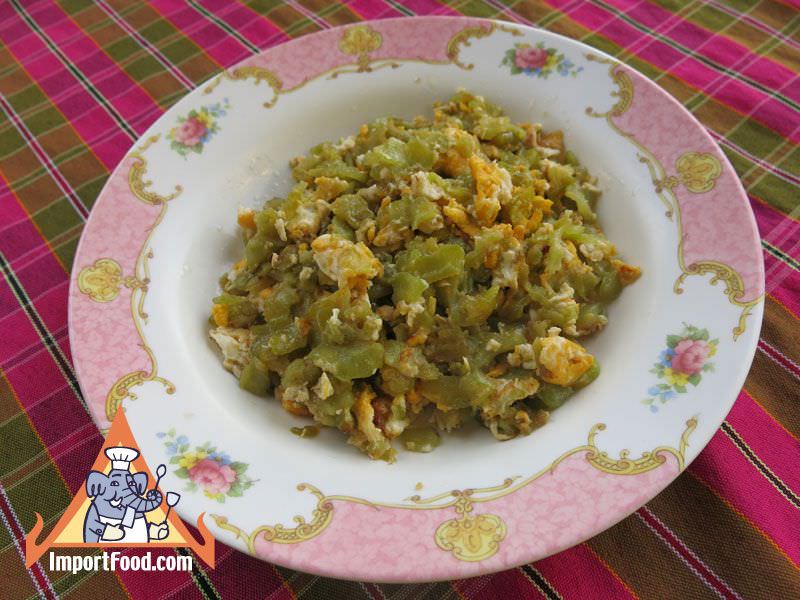 If you like winter squash this is a wonderful dish to serve if you want to add some Thai influence to your party. A wide variety of gourds are enjoyed throughout Thailand. Use any local gourd, as any variety can be used with this recipe.
Method for Thai Stir-Fried Squash and Egg, 'Phak Sai Khai'
Peel the gourd and cut into slices two inches long and half inch thick. Heat the oil in a wok, and stir fry the gourd for a minute or two, then add the soy sauce, fish sauce and oyster sauce. When the gourd is almost done cooking, break the eggs into the wok and finish stir-frying when the egg is cooked. Serve and enjoy.

Reviews