Sushi Rice - Kokuho Rose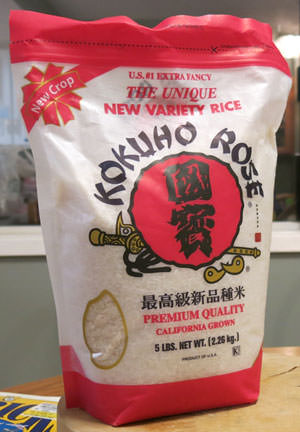 Add to cart
Temporarily Out of Stock

If you're unable to find a good quality sushi rice in your local supermarket,you won't be disappointed with this. The rice is new-crop and the highest grade available. Simply put rice and water in a rice cooker, push the button and it's done in 15 minutes. Product of USA.
We recommend this product in the following ImportFood.com Japanese recipes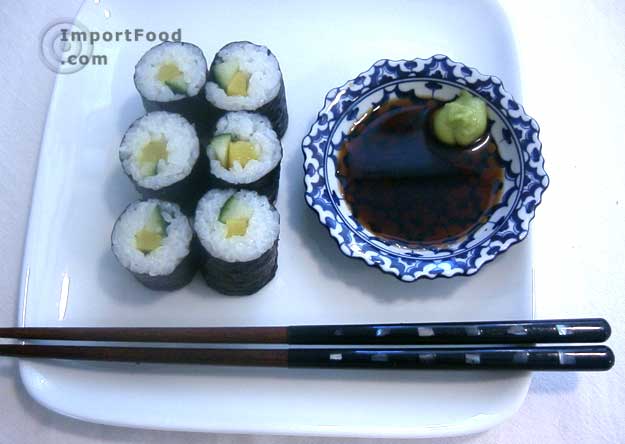 Sushi Maki
Make the sushi rice in a rice cooker, then when the rice is still warm gently fold 1 tablespoon of sushinoko with 300 grams steamed rice, this will make the rice "vinegared". Set aside. For a slightly different vinegar flavor, you can substitute 2 tablespoons sushizu for the sushinoko.
---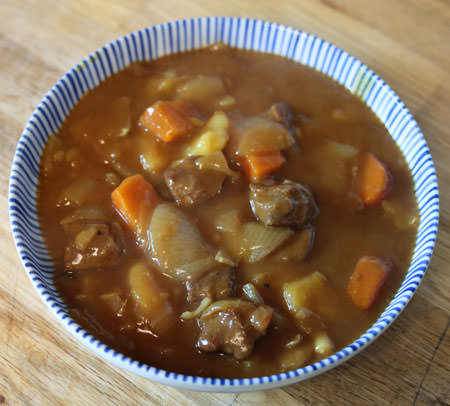 Japanese Style Curry Rice
This Japanese-Style Curry Rice recipe, made with our Vermont Curry Sauce Mix is great over steamed jasmine rice.
---