Lime Pork, 'Moo Manao'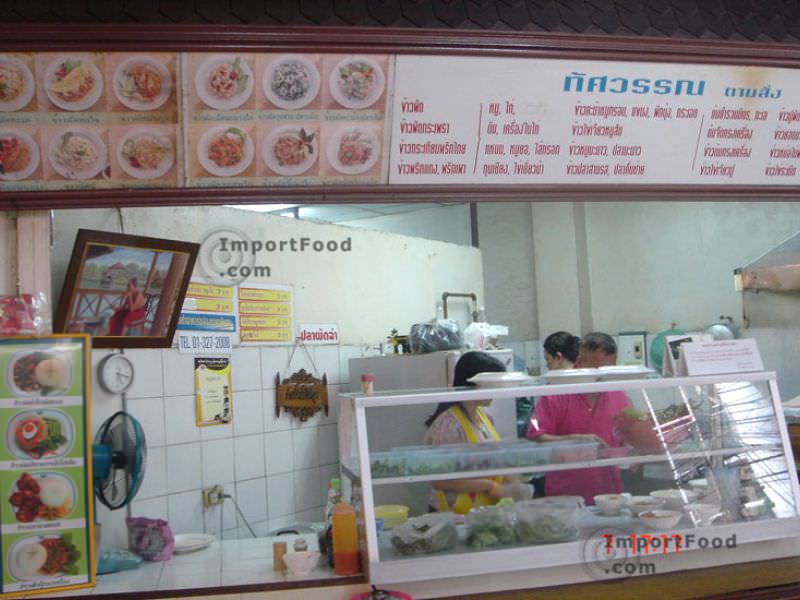 Moo Manao is a trendy dish that's often found among the new generation, modern food courts in Bangkok. We love it with lots of garlic, as it's often served.
Method for Lime Pork, 'Moo Manao'
Grill the pork over medium-high heat until done, then cut the pork into thin slices. Transfer pork to a serving plate. Remove leaves from the Chinese kale or cabbage, and cut the stems into 1 inch pieces, then chill for garnish. Prepare lime slices and set aside. Thoroughly mix remaining ingredients, and pour the mixture over the pork. Garnish with kale and lime slices.

Reviews