Malaysian Beef Curry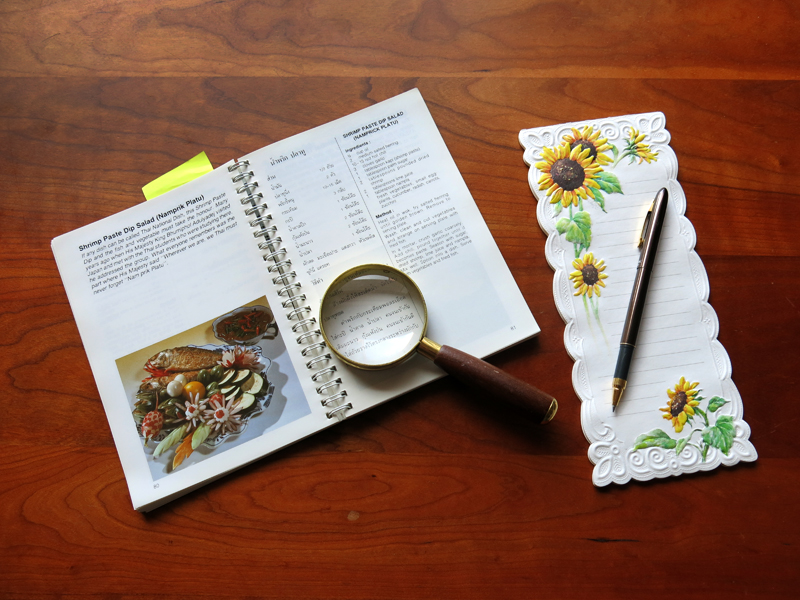 If you don't have a slow cooker, use a covered Dutch oven; cook the curry in a 325ºF oven until the beef is tender, about 2 hours, adding 1/2 cup water if the stew is dry. The spice paste can be made up to a week ahead of cooking.
Method for Malaysian Beef Curry
Method - Spice Paste
Cover chiles with very hot water and soak until soft, about 45 minutes. Drain. Stem, seed, and chop chiles. Cut off bottom 4 inches from lemongrass stalks; chop and transfer to processor (reserve tops of stalks for stew). Add shallots, garlic, coriander, cumin, ginger, and 1 teaspoon ground black pepper; process until finely ground. Add 1/2 cup water, chiles, fish sauce, and sugar; process to paste. DO AHEAD Can be made 1 week ahead. Transfer to bowl. Cover; chill.
Method - Stew
Smash reserved tops of lemongrass from spice paste with mallet or rolling pin. Bend in half; bundle with kitchen twine. Mix beef and spice paste in slow cooker. Stir in lemongrass bundles, coconut milk, lime leaves, star anise, cinnamon, and tamarind. Press meat down to completely submerge. Cook stew on low heat until meat is very tender, 41/2 to 5 hours. Tilt pot and spoon off excess fat from surface of stew. Remove lemongrass bundles, lime leaves, star anise, and cinnamon stick. Transfer stew to bowl. Sprinkle cilantro over and serve with steamed rice.

Reviews