Pro-Slice Peeler, Kiwi brand
Pro-Slice Peeler, Kiwi brand
Add to cart
$8.39

This handy tool lasts for years. The blade & handle are very well-made from the finest material, typical of Kiwi brand which is Thailand's finest.
The peeler has a great feel in your hand, and the zig-zag blade allows for attractive shredding of carrots which is so often used as a garnish for Thai food and sauces. Also use it to quickly shred green papaya for som tum, and other fruits and vegetables of your choice.
6" total length, blade is 2.25".
Made in Thailand.
---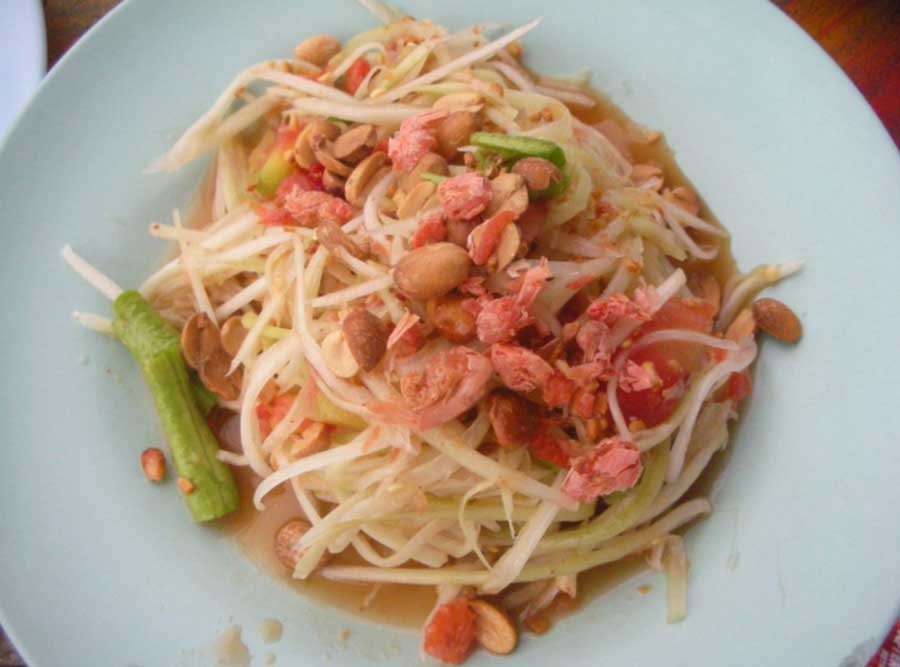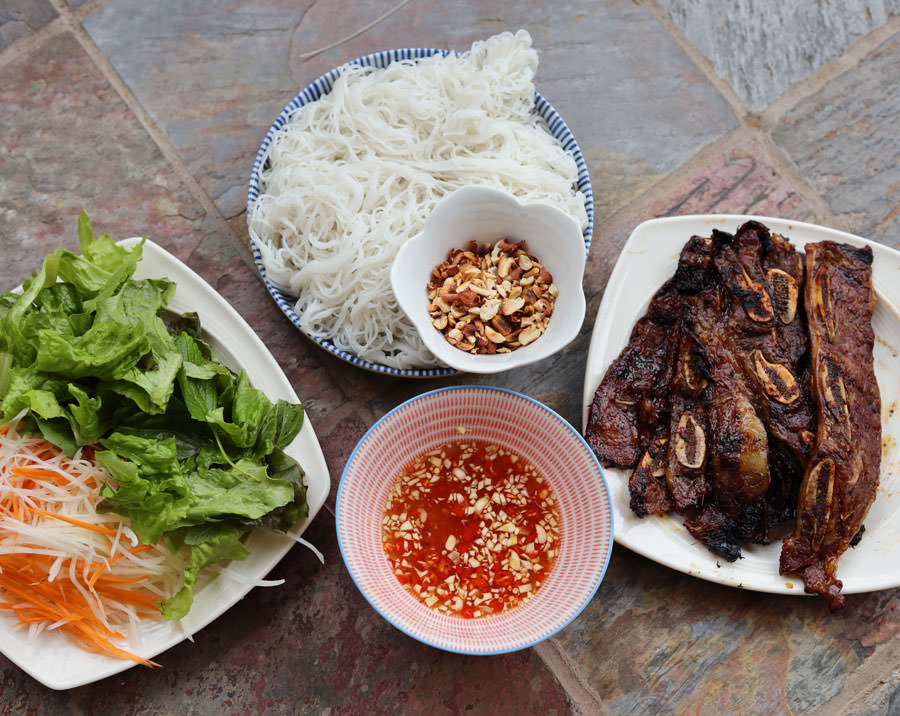 Korean Barbecue Rib Noodle Salad
This is an authentic Asian noodle salad with Korean barbecue ribs. Prepare the various components then place a handful of noodles in a bowl, followed by salad, peanuts, and spoon over everything the sauce. Top with sliced rib meat to complete the salad.
---