Pro-Slice Peeler, Kiwi brand
Pro-Slice Peeler, Kiwi brand
Add to cart
$8.39

This handy tool lasts for years. The blade & handle are very well-made from the finest material, typical of Kiwi brand which is Thailand's finest.
The peeler has a great feel in your hand, and the zig-zag blade allows for attractive shredding of carrots which is so often used as a garnish for Thai food and sauces. Also use it to quickly shred green papaya for som tum, and other fruits and vegetables of your choice.
Unique design with a stainless blade attached to a flat stainless bar that slightly pivots for best performance.
6" total length, blade is 2.25".
Kiwi Pro Slice Peeler featured by Houstonia Magazine
---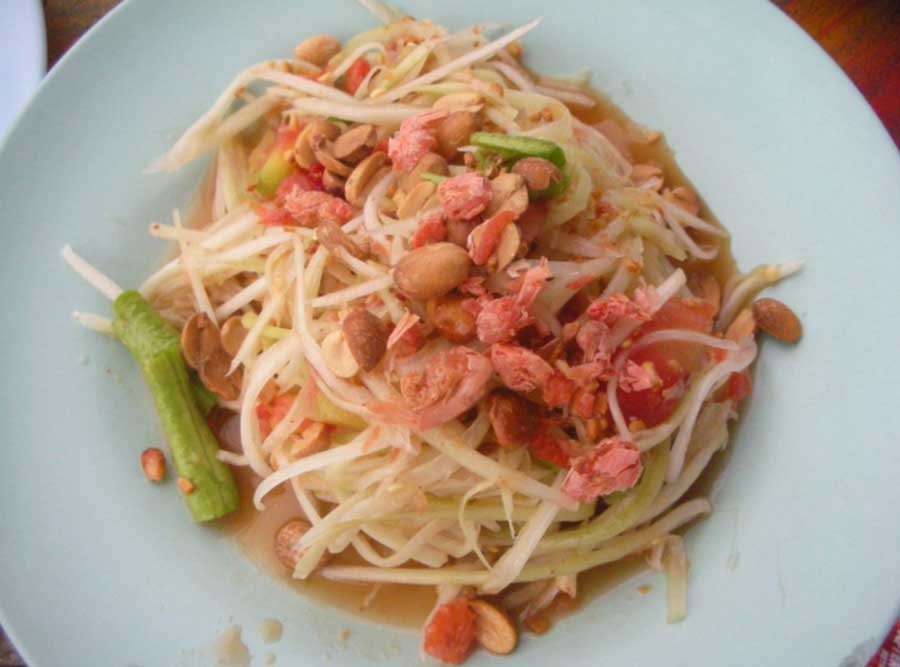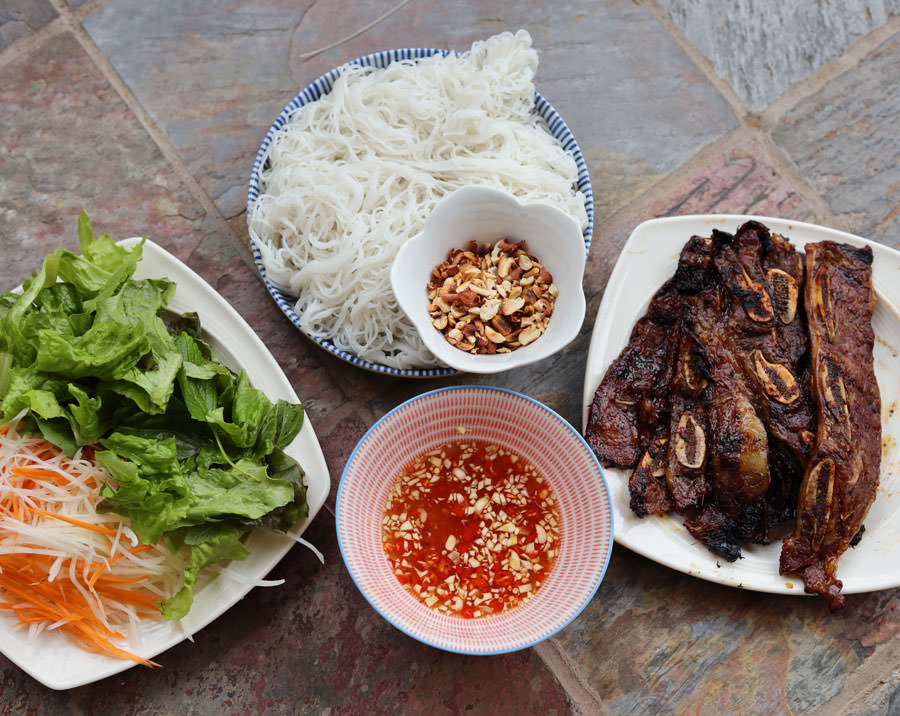 Korean Barbecue Rib Noodle Salad
This is an authentic Asian noodle salad with Korean barbecue ribs. Prepare the various components then place a handful of noodles in a bowl, followed by salad, peanuts, and spoon over everything the sauce. Top with sliced rib meat to complete the salad.
---