Thai-Style Peanut Sauce, 'Nam Jim Satay'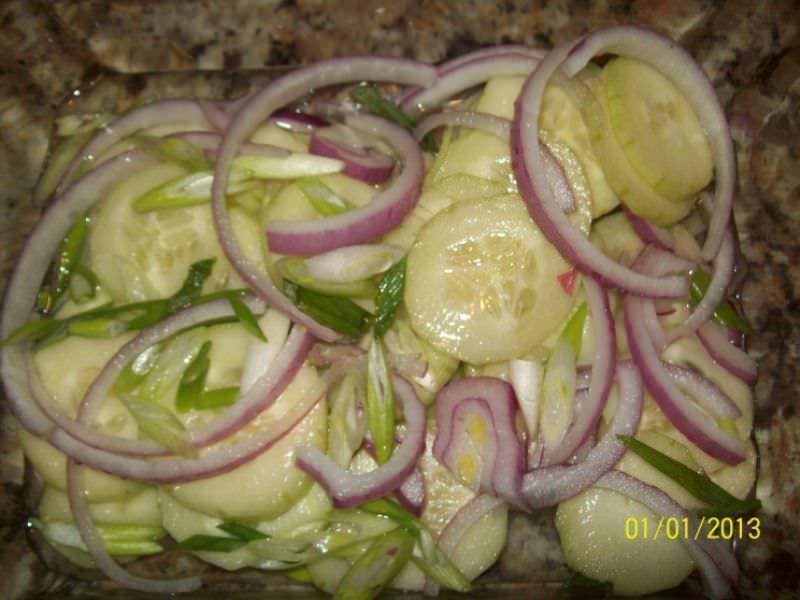 Peanut sauce is actually of Malaysian or Indonesian origin. Very few dishes served in Thailand actually use peanut sauce but it has become a very popular part of American-Thai food. The peanut sauce below is our favorite variation. If you prefer, peanut butter can be used rather than fresh peanuts.
A quick and delicious substitute to the recipe below is our Lobo brand satay seasoning mix (peanut sauce mix). We also offer Por Kwan brand peanut sauce. Imported from Thailand and made of the finest quality ingredients.
Method for Thai-Style Peanut Sauce, 'Nam Jim Satay'
First grind or crush the peanuts to a fairly fine powder. Then combine them with the remaining ingredients (except the lime juice), to form a smooth sauce. If the sauce is too thick, you can thin it with a littlechicken stock. Now add the lime juice, tasting as you progress to check the balance of flavors is correct.
Note use red curry paste with beef or pork satay, massaman (as above) with chicken. If you are doing shrimp satay then use half the quantity of massaman paste.
A fine accompaniment to any Thai dish served with peanut sauce is "A jad", an authentic Thai cucumber sauce. Combine the ajad ingredients, and leave to stand overnight.
made my chicken salad delish

Reviews