Mirin, Sweet Cooking Rice Wine
Mirin, Sweet Cooking Rice Wine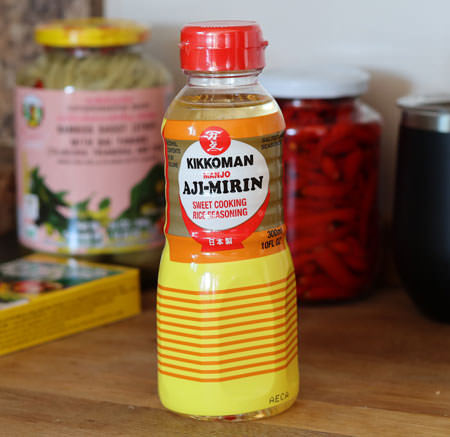 Add to cart
10oz - $5.69

---
We recommend the following ImportFood.com Recipes with this product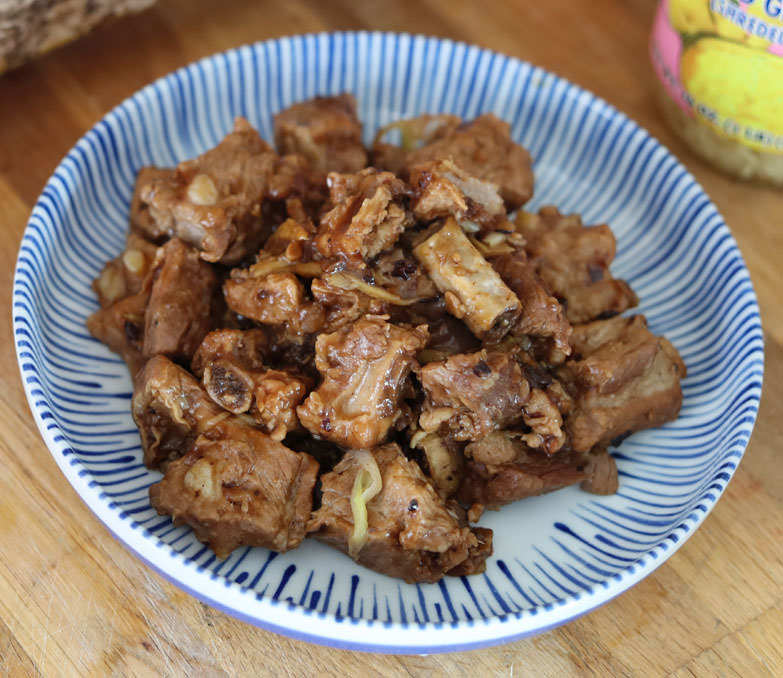 Steamed Black Bean Garlic Ribs
We prepared this using one of our top sellng sauces from Lee Kum Kee: Black Bean Garlic Sauce. Looks and tastes like it was prepared in a top Chinese restaurant.
---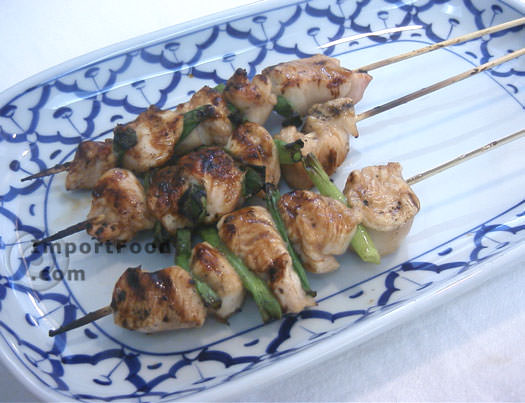 Yakitori
This is an ImportFood.com online Japanese recipe. Here you can conveniently purchase authentic, quality ingredients imported from Asia. We hope you enjoy our website and it helps you enjoy cooking Asian food!

Yakitori is chicken skewered like a kabob with negi (leek) or green onions. The recipe below uses green onions. Yakitori is a great appetizer, and goes great with beer.
---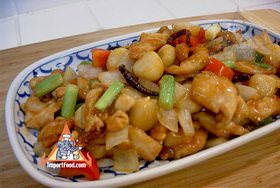 Thai Cashew Chicken, 'Gai Pad Med Mamuang Himaphan'
One of the more popular dishes on the menu in Thai restaurants in America but also Thailand. This recipe is time-consuming but the result is spot-on perfect.
The finest cashews in the world are grown in Thailand, mainly on the island of Phuket. Mamuang himaphan means cashew nut but there is an interesting translation. Himaphan's original meaning refers to the Garden of Eden, and the cashew nut looks like a small mango. The resulting pun can mean "mango of paradise", suggesting culinary heaven. We use regular refined white sugar for simplicity but you may use palm sugarfor a more succulent flavor.
---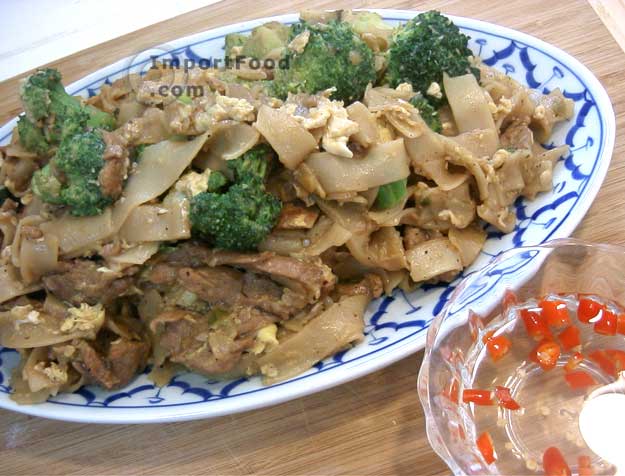 Thai Stir-Fried Wide Rice Noodles, 'Pad Si-iew'
Siew means soy sauce in Thai. This recipe is very tasty and savory but takes a long time to prepare. We now offer a convenient instant pad siew sauce although if you learn how to make the real thing from scratch, as described below, it should be worth the effort.
---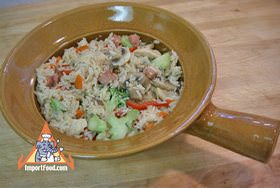 Baked Rice in Earthenware Pot, 'Khao Op Mor Din'
This is a tasty baked rice that you might find in a fancy Thai-Chinese restaurant. We like how the chicken and ham blend with the rest of the flavors, but you can omit the meat or use less. Use the vegetables of your choice. To make this dish we used the authentic Thai clay pot as shown, and that really does enhance the flavor because the lid allows slight airflow. We heated the clay pot in the oven before adding the rice also.
---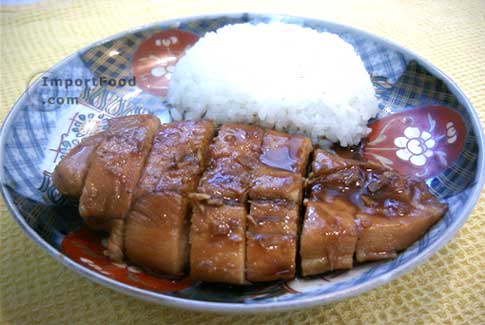 Teriyaki Chicken - Japanese Style
Teriyaki is only one flavor in Japan but it's become very popular in America, and we believe you'll like this recipe. The mirin is an essential ingredient that brings out flavor and creates the shine of the sauce.
---