Massaman Gai

Massaman is prepared here using basic ingredients including coconut milk, curry paste and chicken drumsticks.
Ingredients
3 tablespoons massaman curry paste
1 pound chicken drummettes
2 cups sweet potato (or regular white potato), cut into large chunks
4 tablespoons sugar
6 tablespoons fish sauce
2 cups coconut cream
2 cups coconut milk
Method
Cook as shown in video above, until chicken gets soft about 20-30 minutes. The soup should be at a low boil the entire time. Serve with jasmine rice and enjoy!
Breaking News!
Thai massaman curry got "First Prize" in CNN's list of the world's 50 most delicious foods. Thailand is "a land where the world's most delicious food is sold on nearly every street corner."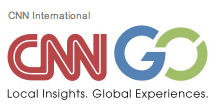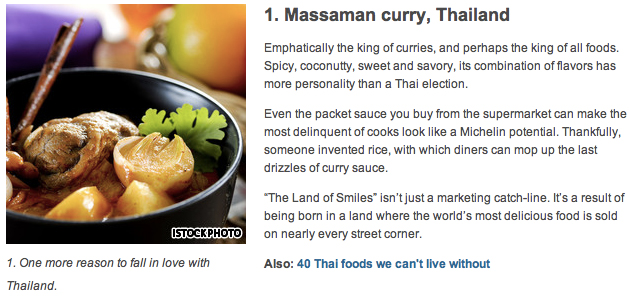 MasSaman Kit. A Great Value.
One of our most popular recipes is "Massaman Gai" which has been featured in our street vendor video series.
Here we've put together a kit of all the ingredients to make dozens of servings of masaman, for such a great price that your cost will end up a fraction of what a restaurant would charge.