Stainless Steel Thai Soup Spoons, Zebra, set of 4
Stainless Steel Thai Soup Spoons, Zebra, set of 4
Add to cart
$5.69

---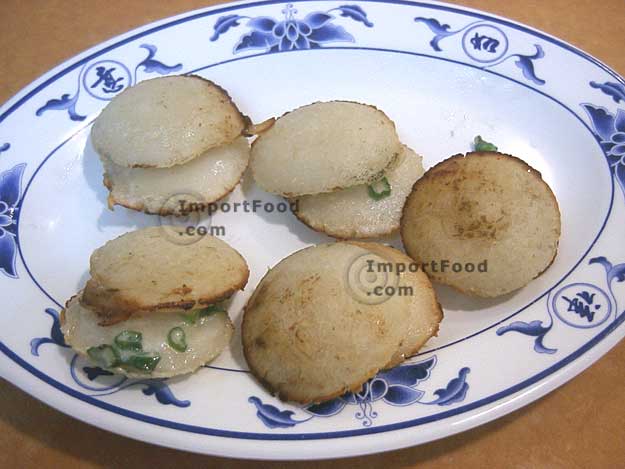 Thai Coconut Pudding, 'Khanom Krok'
Kanom Krok is a special coconut pudding that's unique to Thailand, often prepared on the street-side by vendors who make it to order (see our street vendor video below). There are different minor variations, depending on the chef, and it's always prepared in a cast iron kanom krok pan, which we offer.
Usually the pan is placed directly over charcoal in a round clay oven same as our Tao Burner (see photos below), but the pan works fine on a gas range or electric stove-top. We recommend making sure the pan is thoroughly heated but over medium (not high) heat.
---
---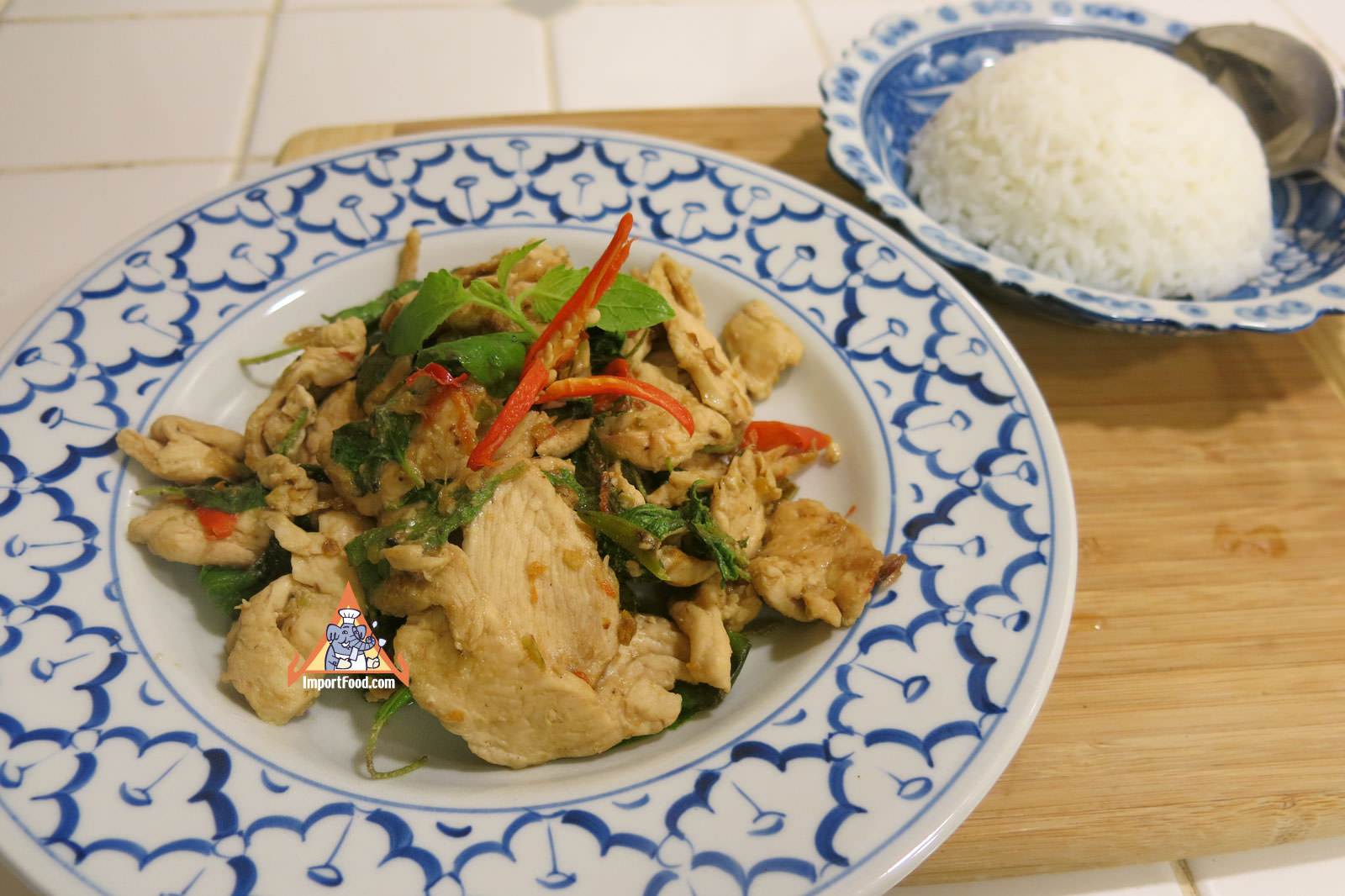 Simple Hot Basil Chicken, 'Gai Pad Krapao'
Here's a simple recipe that will surprise you with bold and bright authentic Thai flavor.
---
---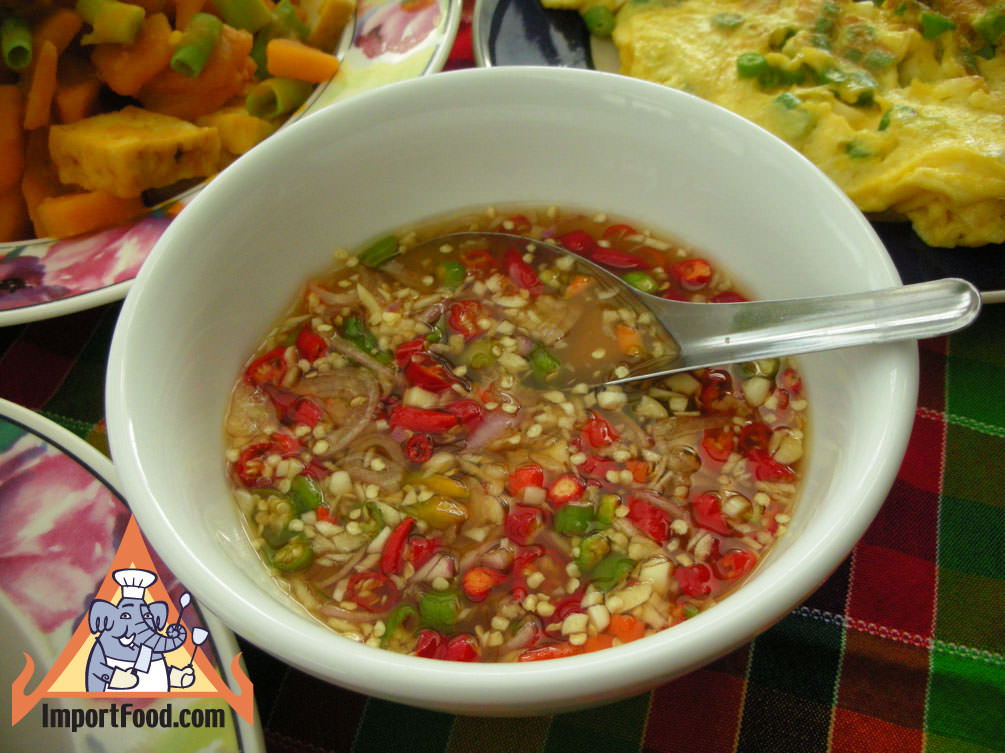 Assorted Thai Table Condiments
In Thailand the first two condiments below (Nam pla prik and Prik dong) are likely be on every household's table together with a separate small dish of plain white sugar and a separate small dish of ground chili powder. Spoonfulls of each are added to suit individual taste. We suggest you make a portion of Nam pla prik and Prik dong and keep in a jar (non refrigerated) for serving as a condiment in this manner. These condiments keep very well.
Prik Si-iew wan, kratiem dong and Khing Ki mao are less common and usually served for particular dishes.
Our Thai Condiment Caddy is a nice way to serve these.
---