Black Peppercorn - Fresh Harvest
Black Peppercorn - Fresh Harvest
Add to cart
$4.00 1 oz pack

On May 20 we received a new, fresh shipment -- the black peppercorn are as good as ever. Just picked and dried within weeks. Freshly packed. We will ship your order right away..
See our new recipe for Black Pepper Seafood Soup below.
This small new batch of black peppercorns came from the Central Highlands of Vietnam (Pleiku) with rich soil and ideal conditions.
Fresh, bold citrus pepper flavor that you likely haven't tasted before -- these black peppercorn from an area of Southeast Asia for premium quality for hundreds of years, were just harvested.
Being so fresh, the flavor is a sensation in itself. You'll never taste a fresher black pepper.
Grown on a small family farm and picked at peak maturity then dried for two days and sent along to us right away, we have just a few pounds.
We've packaged it in a Food Saver as shown, 1 oz or about two tablespoons.
---
Fresh harvest black peppercorn in our seafood soup recipe - highly recommeded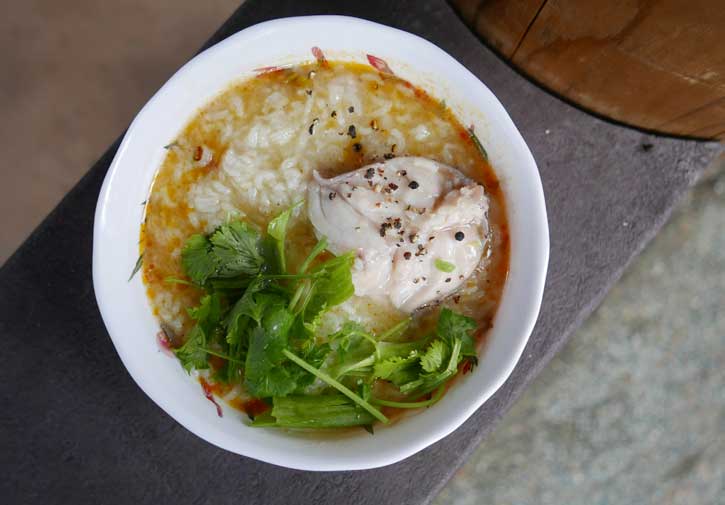 Black Pepper Seafood Soup
Very simple seafood soup that you can easily master tastes like what a professional chef prepares for a royal guest. Use good quality seafood and be sure to garnish with a healthy dose of fresh black peppercorn.
---
We offer the following premium quality Hand Brand spices from Thailand