Stir-Fried Fish in Red Curry, 'Pad Ped Pla'

Stir-Fried Fish in Red Curry, 'Pad Ped Pla'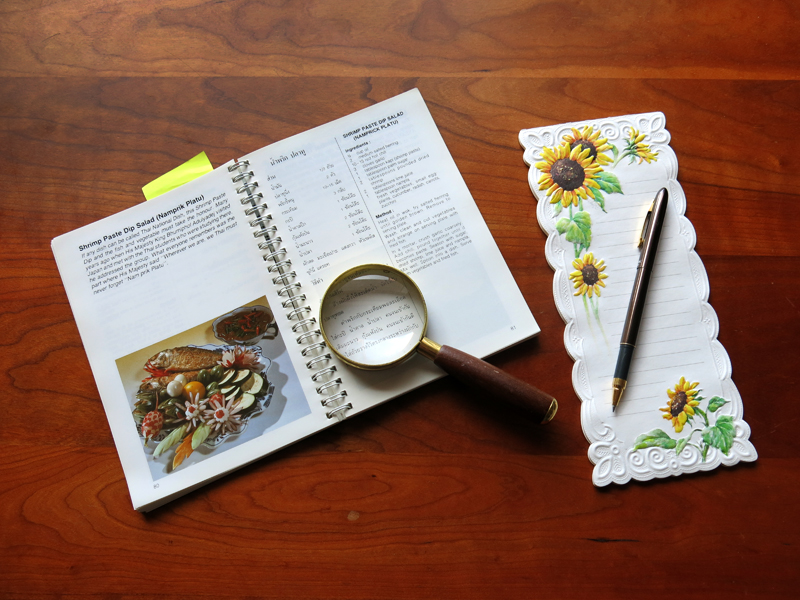 This is a versatile recipe that can be made with any good quality fresh fish, we suggest a meaty fish such as halibut, salmon or cod.
Method for Stir-Fried Fish in Red Curry, 'Pad Ped Pla'
Place oil in wok and heat, add curry paste and stir until aromatic. Add fish and stir well. Add fish sauce (starting with one tbsp then more if it suits your taste) and palm sugar. Stir well, then add young green peppercorns, shredded ginger, chile pepper, lime leaves and basil. Stir until mixed well. Remove from heat and serve. Garnish with a bit more shredded lime leaves and basil. When serving, place the peppercorns prominently on top.

Reviews
People in this conversation